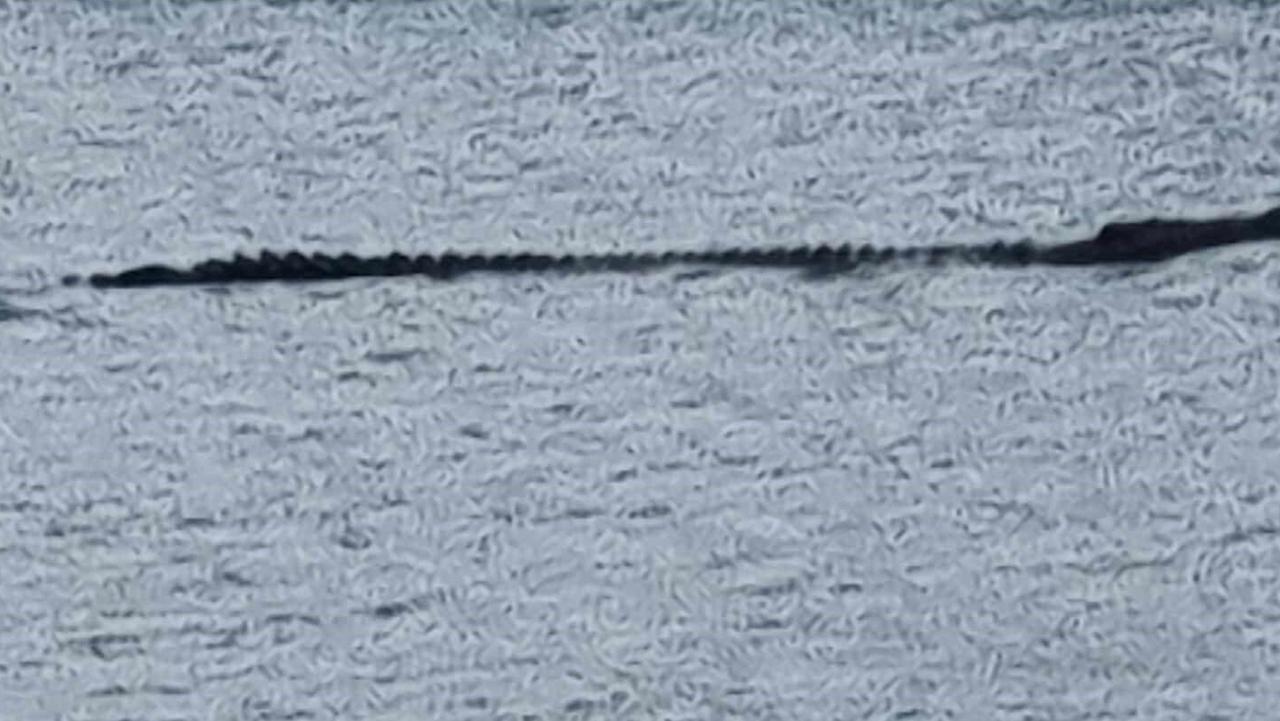 AceBreakingNews – Tourists and locals are being warned to stay alert after multiple reports of a huge crocodile at a popular travel destination.
Ace Press News From Cutting Room Floor: Published: Sept.30: 2023: AUSTRALIA News: By Angus McIntyre: TELEGRAM Ace Daily News Link https://t.me/+PuI36tlDsM7GpOJe
Tourists are being urged to take care at a popular beach spot after multiple sightings of a large crocodile were reported.
The huge reptile was seen in Shute Harbour, about 12km east of Airlie Beach in Queensland on Friday.
Multiple sightings of a large croc in the Airlie Beach region had already been reported on Monday.
Rangers from the Queensland Department of Environment and Science are scouring the waters near Airlie Beach to try to find if the crocodile is still in the area.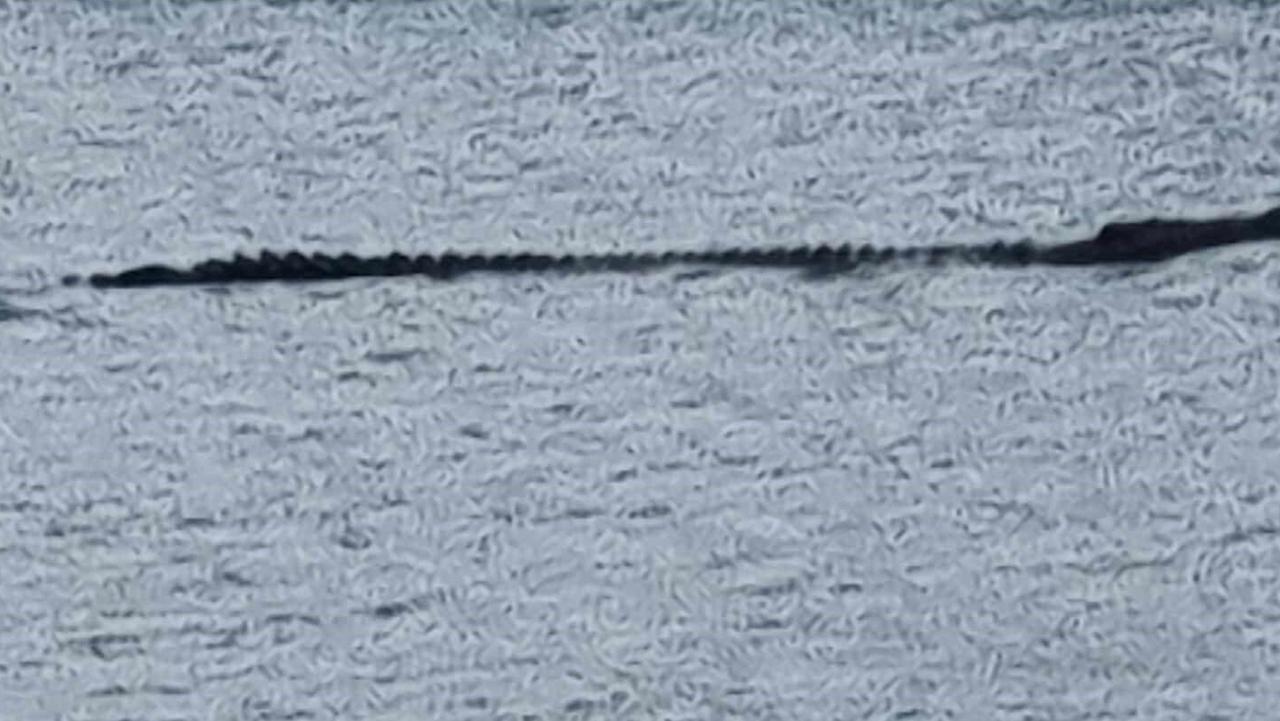 A photo of the massive animal was shared on the DES's social media and website.
The crocodile is seen on the surface of the water close to Airlie Beach, which is extremely popular with holiday-makers and serves as a launching pad for trips to the Whitsunday Islands.
Warning signs are in place around the area and anyone who sees a crocodile is being urged to report it immediately to DES.
The crocodile may be injured which could make its behaviour unpredictable, according to DES Senior Wildlife Officer Jane Burns.
"Crocodiles often use the ocean to travel and our hope is that this one continues to move on to a more secluded area," Ms Burns said.
"However, based on images provided to us, this crocodile appears to be in poor condition and may be injured or unwell which could change its behaviour and movements."
"It is really important for anyone who sees a crocodile in the area to report it to us quickly, so we can respond as fast as possible."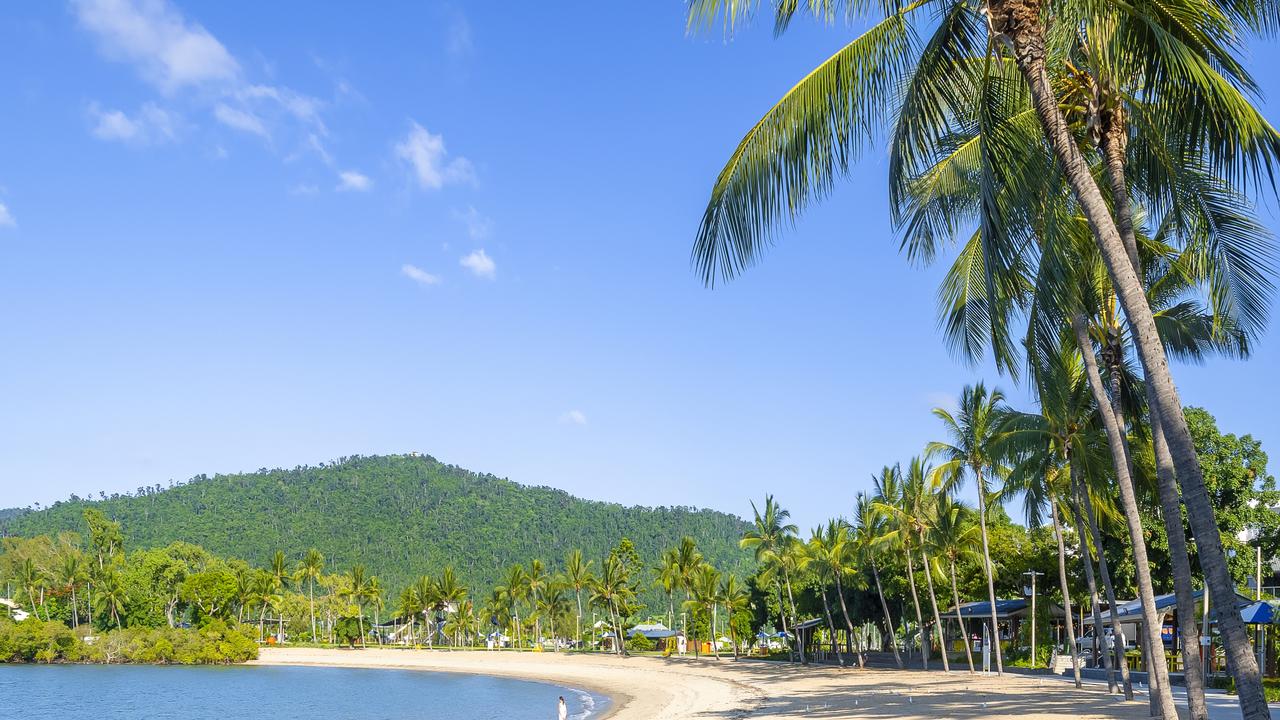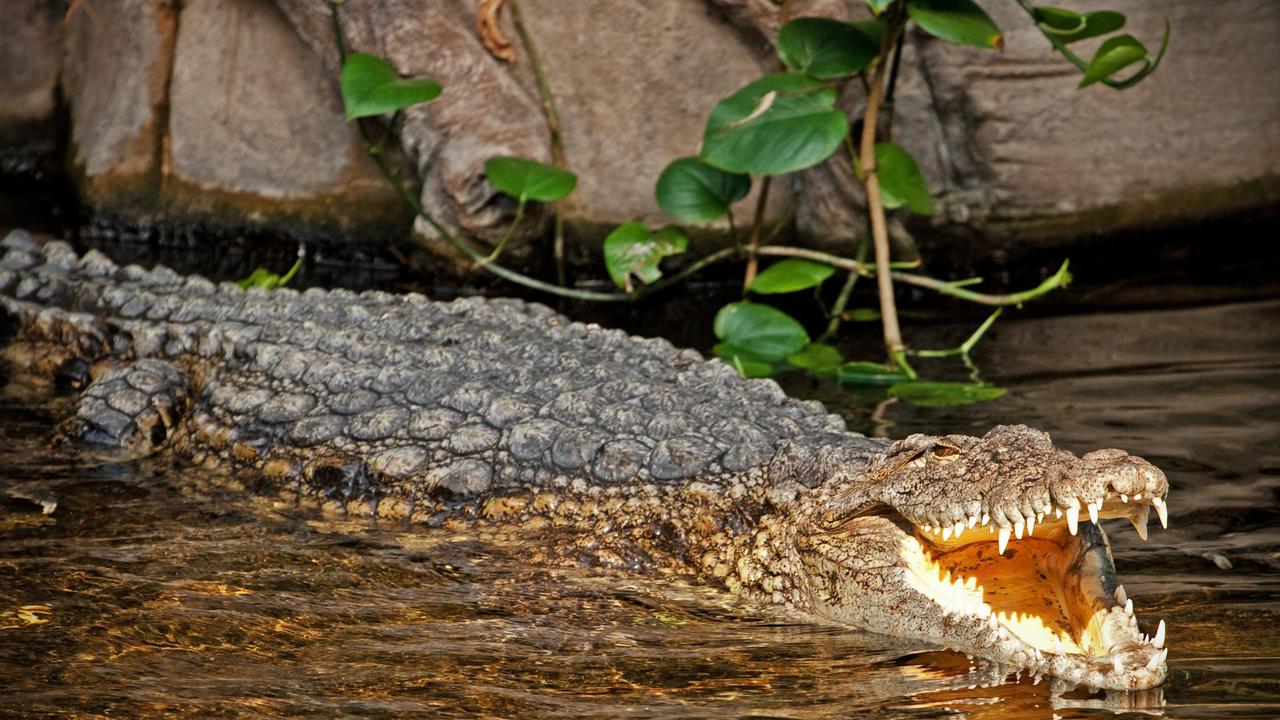 Saltwater crocodiles can grow to an enormous 6 metres and live up to 70 years.
There have been 4 confirmed crocodile attacks on humans in Queensland so far this year.
Far North pub owner Kevin Darmody, 65, was killed while fishing in Lakefield (Rinyirru) National Park with friends in April.
The DES shared some tips for locals and vacationers alike to stay Crocwise:
Expect crocodiles in Central Queensland waterways even if there is no warning sign.
Stand back from the water's edge when in crocodile habitat, or keep an object between yourself and the water at all times.
Never leave food, fish scraps or bait near the water, at camp sites or boat ramps.
The DES can be contacted through the QWildlife app, online or by phoning the department on 1300 130 372.