#AceNewsReport – June.14: Before the mass protests in Hong Kong two years ago, China already knew there was an enormous gap between Beijing authorities and the young people in the city.
Fears for the future of Cantonese as China urges Hong Kong to legally recognise Mandarin: The freedom generation, with famous young activists like Joshua Wong, Agnes Chow and Nathan Law, swarmed onto the streets of Hong Kong in 2014 to protest against Beijing's decision to withhold Hong Kong's universal suffrage.
Posted Yesterday at 8:13pm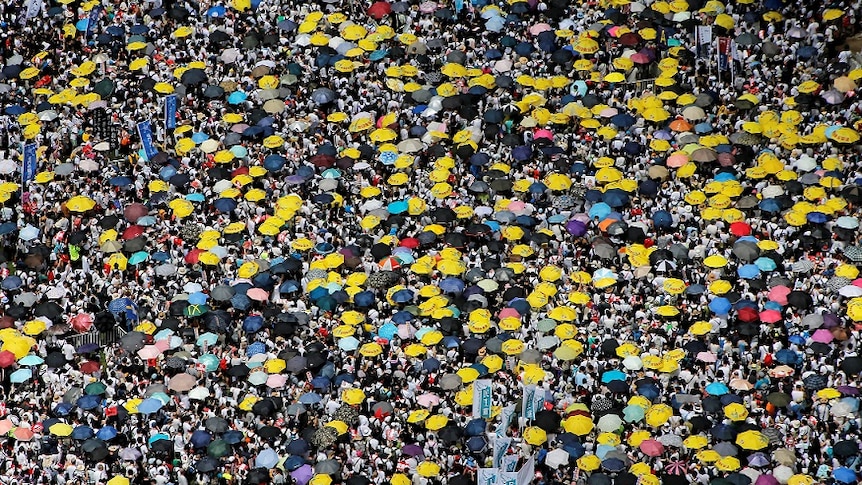 As Beijing tightened its grip on the city through the new national security law introduced last year, the gap grew.
A survey by the Hong Kong Public Research Institute in December last year found that among its respondents aged 18 to 29, only 4 per cent considered themselves Chinese Nationals.
So now Beijing has turned its focus to getting future generations of Hongkongers on side. And one way it plans to do that is through language.
"The trend for Hong Kong's Cantonese education is that the government wants to replace it with Mandarin," said Andrew Chan Lok Hang, chairman of Societas Linguistica Hongkongensis which advocates for Cantonese and traditional Chinese.
In early June, a report launched by China's Education Ministry urged Hong Kong to recognise the legal status of Mandarin and simplified Chinese, while integrating Mandarin into student assessments.
The report alarmed Hong Kong language and culture experts, who worry about its impact on the next generation's ability to speak and write in Hong Kong's own language.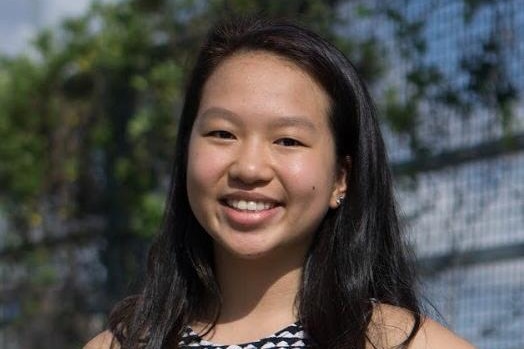 Sharman Tam, a Hong Kong student at the University of Melbourne, said she undertook extra-curricular Mandarin courses when she was in primary school.
She said she understood the benefits of being able to speak both languages but feared the next generation of students would not be fluent in Cantonese.
"The current trend, just like this report, is that China wants Hong Kong to be like the Chinese culture," Ms Tam said.
"I think it would be a shame if the next generation doesn't communicate [in Cantonese]. It's like we lose the language."
One country, two language systems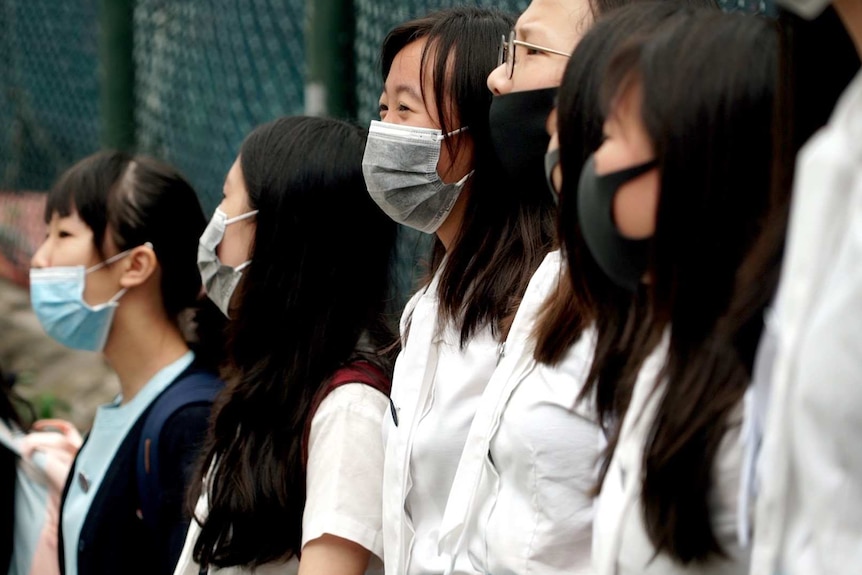 In Hong Kong and Macau, Cantonese is widely spoken and traditional Chinese widely written, while China uses Mandarin and simplified Chinese as the national spoken and written language.
Currently, Hong Kong has a language policy of "biliteracy and trilingualism", which aims to educate Hong Kong students to master written Chinese and English, and enable them to speak Cantonese, Mandarin and English.
Beijing's Silicon ValleyBeijing gives the greenlight to a blueprint for a technology-driven economic powerhouse in southern China to rival San Francisco's Silicon Valley amid doubts about the plan's feasibility.
The Chinese Education Ministry report looked at Hong Kong's approach as well as the language situations in Macau, Guangzhou and Shenzhen — the four cities share similar language systems, and are part of China's "Greater Bay Area" plan.
The report said there were "problems" in Hong Kong's language education, while it praised Macau for its "great achievement" in promoting Mandarin.
"Vigorously promoting the common national language and script, building a harmonious language life, and enhancing language and national identity are important tasks for the language and script cause in the Guangdong-Hong Kong-Macau Greater Bay Area," the report said.
Cantonese 'essential to the sense of being a Hongkonger'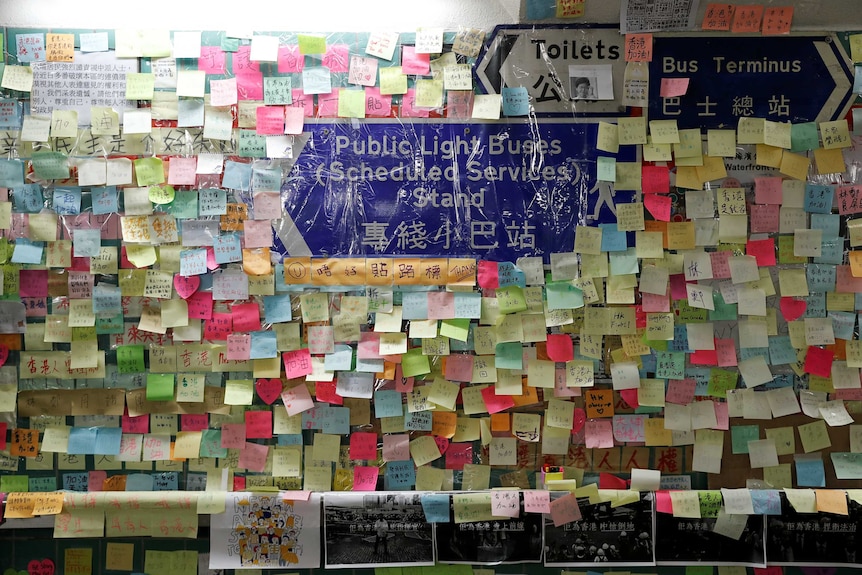 St Andrews University Chinese studies founding professor Gregory Lee said Cantonese was "essential to the sense of being a Hongkonger".
"As for traditional characters, they are a reminder that Hong Kong has never been a part of communist China, just like Taiwan," Professor Lee said.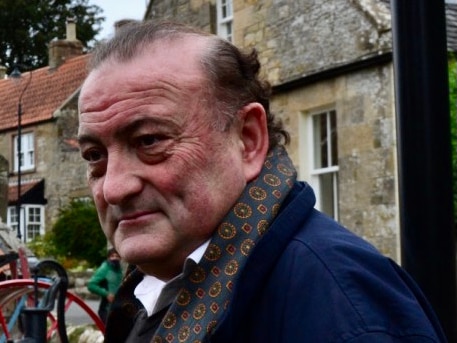 Professor Lee said Mandarin had already "made big inroads" in Hong Kong.
He added that the legal recognition of simplified Chinese from the report was "largely symbolic", as it was "easy" for long-term users of traditional Chinese to recognise simplified Chinese.
"Of course with time, the impact [of promoting simplified Chinese] will be to cut off younger generations from easy access to texts of the past, as has been the case on the mainland," he said.
"If the current policy of homogenisation and centralisation of language is pursued — as it was in all major European states in the 19th and 20th centuries — then the younger generation at least will become more comfortable with simplified characters."
Raymond Pai, a University of British Columbia Cantonese lecturer, said although the report was advisory in nature, it would build the foundation for future policies on promoting Mandarin and simplified Chinese in Hong Kong.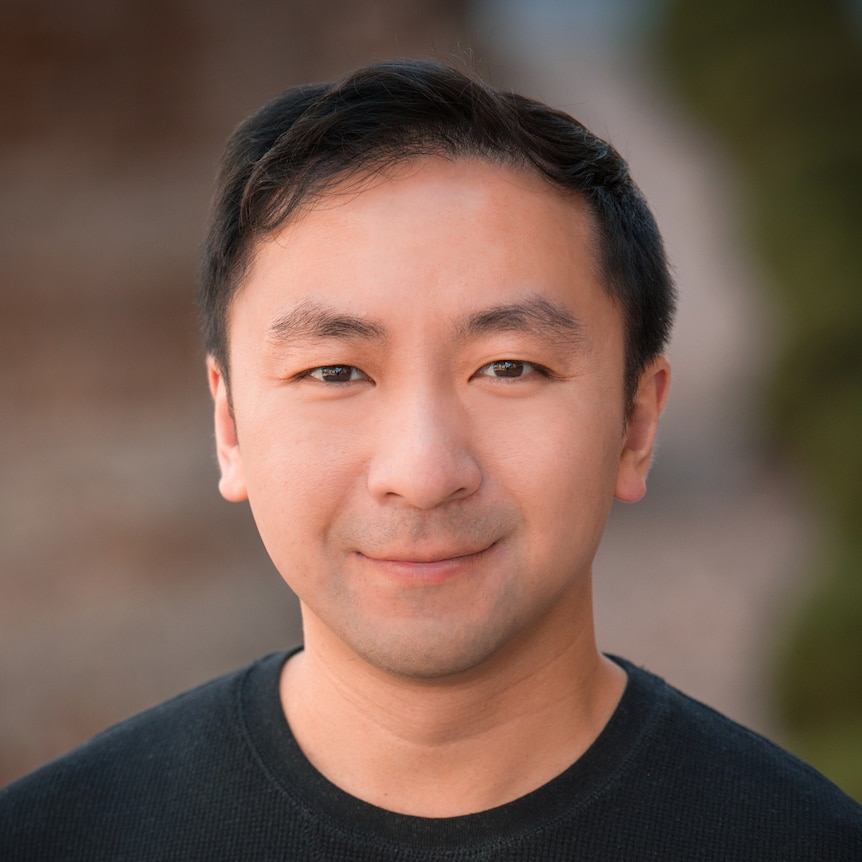 "The rationale [the report] uses is that the other three cities [Macau, Guangzhou and Shenzhen] are doing well [in promoting Mandarin], so [Hong Kong] also needs to do well," he said.
In a statement to the ABC, a spokesperson for the Hong Kong Education Bureau said: "The development of the Guangdong-Hong Kong-Macau Greater Bay Area is very important to the future of Hong Kong."
"Hong Kong people who pursue future studies, employment and life in the Greater Bay Area would need to interact with mainland [China], which includes mastering the language and text for communication."
They added China was open to suggestions that would "help students learn 'biliteracy and trilingualism (including Mandarin) well".
The ABC also contacted China's Hong Kong and Macau Affairs Office and the Ministry of Education for comment.
Do Hong Kong students need more Mandarin education?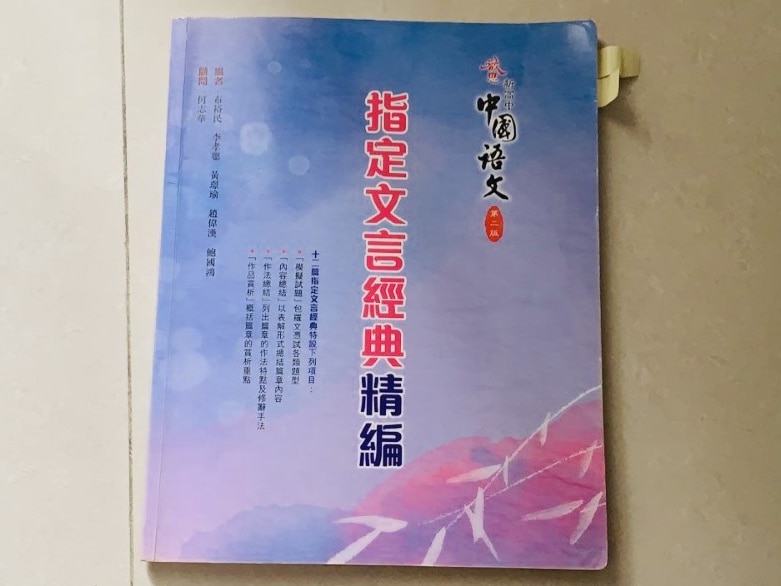 Many schools in Hong Kong already offer a subject on Mandarin for students to master the spoken language.
Anson Law, a 20-year-old Hong Kong student, recalled that he did Mandarin from primary school until year 9, and it included a speaking test each term.
Mr Law said he was worried about the extra burden that would be placed on students if Mandarin became compulsory for academic assessment.
"Learning an extra language would be helpful, but some students just don't have good language talent," he said.
Hong Kong's new law explainedThe full details of the controversial national security law thrust upon Hong Kong by Beijing have now been released — and mark a significant upheaval of the city's famous freedoms.
Chinese language and literature is also a subject taught in schools but there has been controversy over which language it should be taught in.
A 2015 report found that among the primary schools that responded to a survey, more than 70 per cent of them were teaching the subject in Mandarin.
This week, Hong Kong billionaire businessman Ronnie Chan called for the education system to go further, saying all subjects in all schools should be taught in Mandarin.
He wants Hong Kong's next generation to be able to "dream the 'Chinese dream' in the Mandarin", according to Hong Kong public broadcaster RTHK.
Mr Chan said Cantonese should be preserved but "for the economic future of Hong Kong", students "must master Mandarin".
Hopes Hongkongers abroad will help preserve Cantonese
Hong Kong migrants fear persecutionA young backpacker is sharing her fears of being persecuted if she returns to her hometown Hong Kong, and calls for the federal government to provide more help to dozens of temporary visa holders from the city.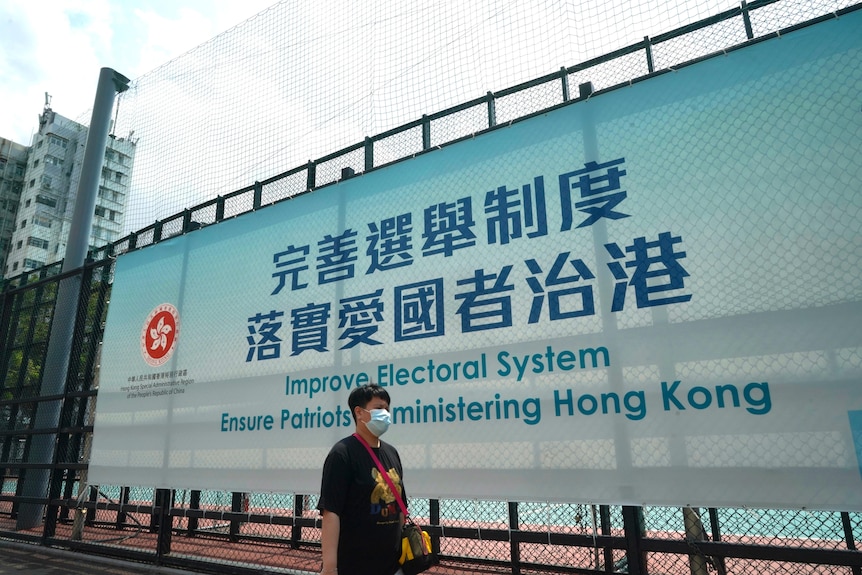 Andrew Chan Lok Hang said compared to Mandarin education, Hong Kong lacked a systemic Cantonese education.
"We lack formal Cantonese courses in Hong Kong, with no curriculum about Cantonese from the Education Bureau," Mr Chan said.
"Some ethnic minorities and new immigrants to Hong Kong face certain difficulties in learning Cantonese."
He said he hoped that the growth of Hong Kong diaspora communities overseas in recent years would provide opportunities to promote Cantonese and traditional Chinese outside Hong Kong.
After Hong Kong's national security law came into force, several countries, including Australia and the United Kingdom, offered migration programs to Hongkongers.
According to the BBC, the UK government estimated there would be 300,000 Hongkongers migrating to the UK over the next five years.
Professor Lee, who introduced Hong Kong studies at St Andrews University, said the older generation of Hongkongers would cling to Cantonese and traditional Chinese.
"Resistance to national language policies is easier in the 21st century than it was in earlier centuries. Look at the renaissance of Welsh and Catalan in Europe," he said.
Professor Lee added that overseas Hong Kong diasporas would help preserve the language, but it still needed "generous support".
He said unlike Mandarin, which has the Confucius Institute, neither Cantonese nor Hong Kong studies would receive funding from the state.
"So, we need to help ourselves."
#AceNewsDesk report ………..Published: Jun.14: 2021:
Editor says #AceNewsDesk reports by https://t.me/acenewsdaily and all our posts, also links can be found at here for Twitter and Live Feeds https://acenewsroom.wordpress.com/ and thanks for following as always appreciate every like, reblog or retweet and free help and guidance tips on your PC software or need help & guidance from our experts AcePCHelp.WordPress.Com