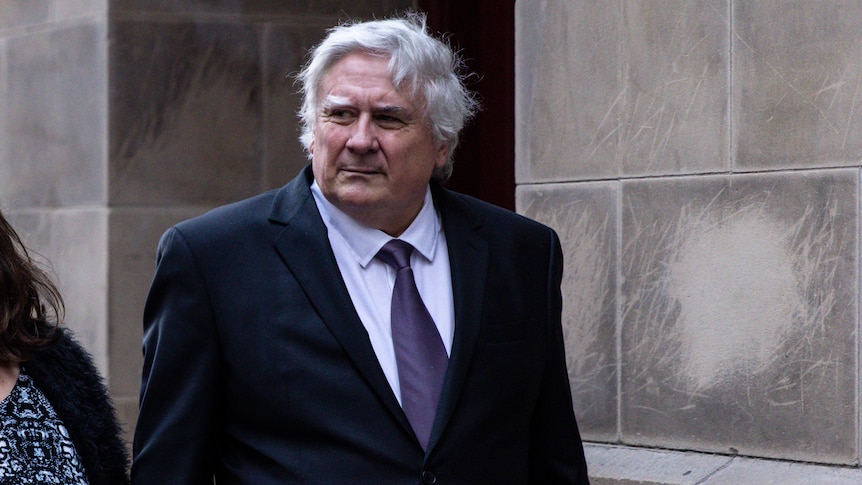 AceNewsDesk – It took 16 years, but Paul Charlton's crimes have finally caught up with him.
Ace Press News From Cutting Room Floor: Published: Nov.29: 2023: ABC/AAP News: TELEGRAM Ace Daily News Link https://t.me/+PuI36tlDsM7GpOJe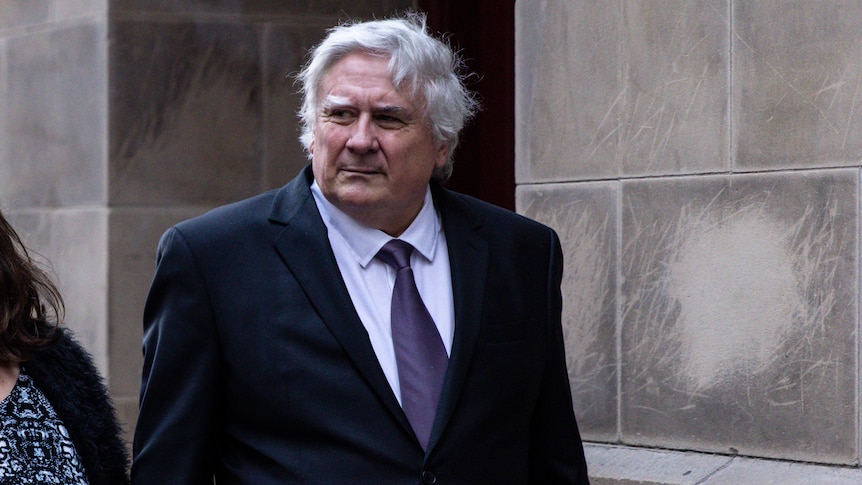 Charlton, who brutally bashed and killed Melbourne singer and mother Joanne Howell in her home, was today jailed for 24 years by the Supreme Court of Victoria.
Charlton tried to pin the 2007 killing on an unidentified intruder, telling police he had been out walking his dog for two hours and returned to find his girlfriend's body at the bottom of the stairs.
Ms Howell's skull had been fractured and she had been strangled.
In the lead-up to her death, Ms Howell told friends she wanted to leave Charlton and wrote him a letter "to make it clear" their relationship was over.
After Wednesday's sentencing hearing, Ms Howell's sister Lisa Hennessy was beaming and pumped her fist as she left the Supreme Court.
"He's been running for 16 years, and he can't run any more," she said of Charlton.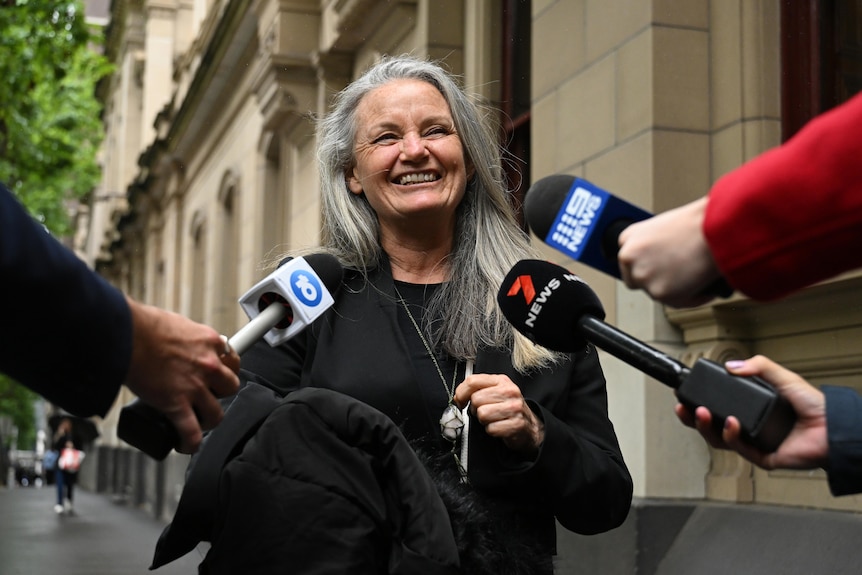 Ms Hennessy said she hoped her sister would be looking down on the family and be proud that her killer was held to account.
"She's always going to be there … I don't think anyone ever gets closure," Ms Hennessy said.
"I just used to think she was the most beautiful woman in the whole world."
Justice for Joanne, at last
For years, Charlton was considered the prime suspect.
In 2011, a coroner said it was "highly improbable" Ms Howell had been killed by an intruder, and the evidence suggested Charlton was involved in Ms Howell's death.
Charlton maintained his innocence, and even lodged a victims of crime compensation claim to cash in on Ms Howell's death.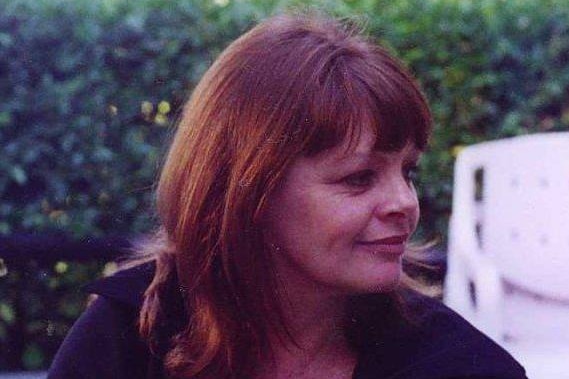 In a television interview in 2018, the karaoke event singer serenaded the camera and told a Channel 9 reporter he was haunted by Ms Howell's death.
"I think about her every day. I write her a birthday card every year," he said.
"She may have been a pain in the arse, but she was my pain in the arse and I loved her."
It was only in 2021 that police arrested Charlton and charged him with murder.
In July this year, a Supreme Court jury found him guilty, a verdict that left Charlton so shocked he fainted in the dock and was taken to hospital by ambulance.
On Wednesday morning, Charlton told prison authorities he was sick and could not be brought to the Supreme Court to hear the sentence in-person.
The hearing was delayed and Charlton appeared via videolink from the Melbourne Remand Centre.
Charlton, who was wearing a green prison jumper, grimaced during the hearing and shut his eyes as details of his violent crime was read out.
Supreme Court Justice James Elliott said the killing was "an extreme act of domestic violence", that included attempts to cover up the crime.
"You brutally murdered Ms Howell in her own home when she was entitled to feel safe," Justice Elliott said.
"There is a very real prospect you will spend the remainder of your life in custody."
Charlton, 69, will have to serve a minimum of 19 years' jail before he is eligible for parole.
If he is ever released, Charlton faces deportation to the United Kingdom, the country of his birth, because he does not hold Australian citizenship.
In an unrelated matter, the now-convicted murderer was also found guilty of sex offences in 2018.