AceNewsDesk – Seven models pose solemnly for the camera and, without saying a word, let the fashion do the talking.
Ace Press News From Cutting Room Floor: Published: Oct.14: 2023: TELEGRAM Ace Daily News Link https://t.me/+PuI36tlDsM7GpOJe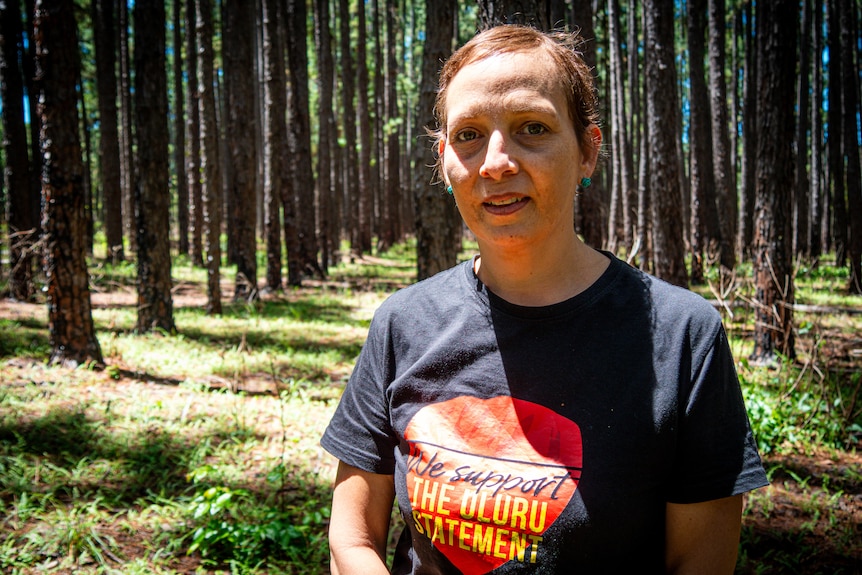 The words emblazoned on their hand-stitched pieces for this photo shoot have a far bigger message than any fashion trend on display.
"I'm hoping the rest of Australia take from these images what the community actually wants," Yarrabah Arts and Cultural Precinct manager Simone Arnol said.
The words used in the 2023 Yarrabah Fashion Collection are the reason Australia is going to the polls on October 14.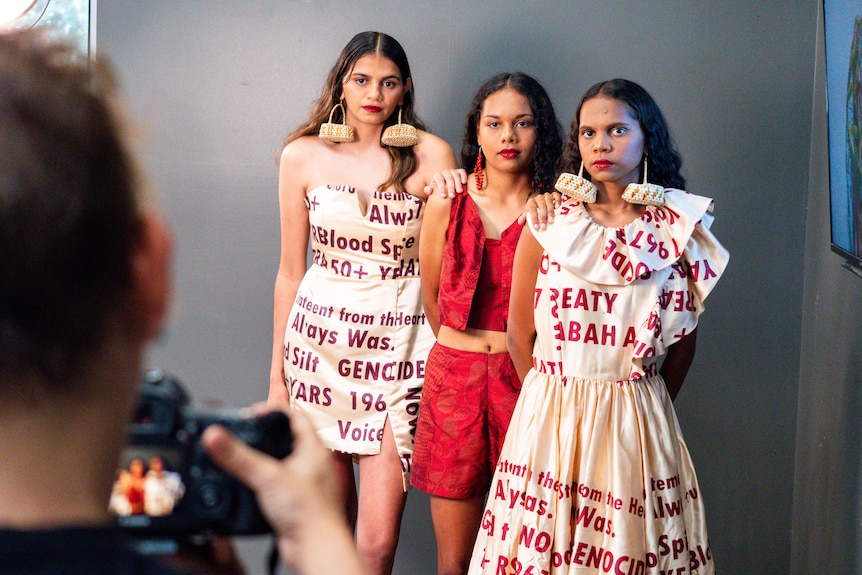 Home grown
They were chosen from the wording of the 2017 Uluru Statement From the Heart and subsequent Yarrabah Affirmation made by leaders in Far North Queensland in 2022.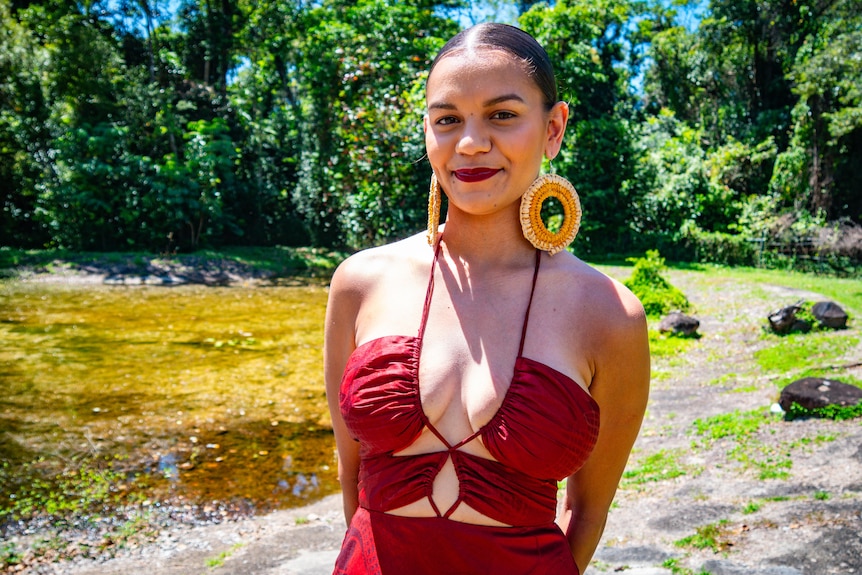 " We've got Yarrabah makeup, Yarrabah models, Yarrabah photographer, Yarrabah artists, Yarrabah textiles," Ms Arnol said.
"It's 100 per cent Yarrabah. We're very proud of that."Ashkyn Skeene says she had questions about The Voice.(ABC Far North: Conor Byrne)
It takes a village
Model and ecologist Ashlyn Skeene, a Yirrganydji woman living on Gunggandji country, said she was initially reluctant to volunteer for the project because of her own uncertainty about the Voice referendum.
Ms Skeene said that was until her mother and community changed her mind.
" She put into my head how old people did fight for our right to vote," she said.
"If I didn't vote yes, it'd be silencing our old people.
"I have respect for my old people. I know they did a lot for me to get where we are today as Aboriginal people."
Complex history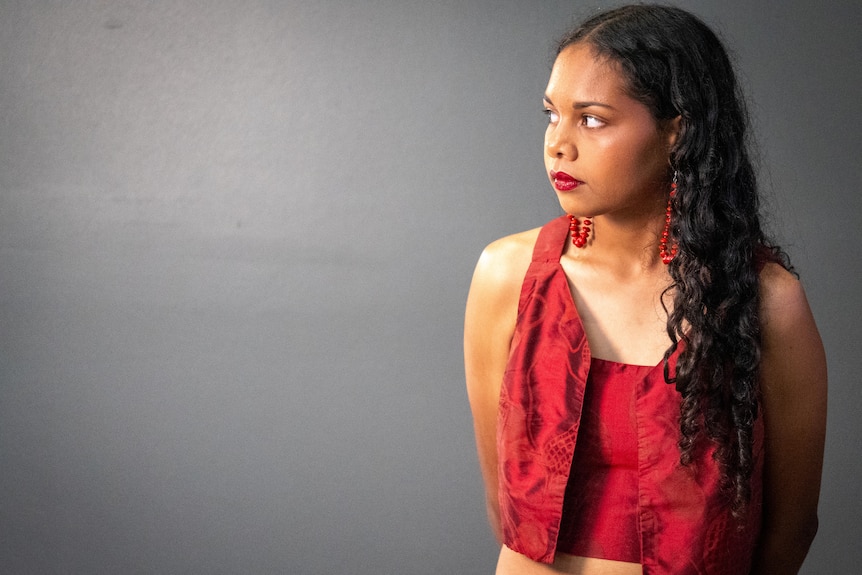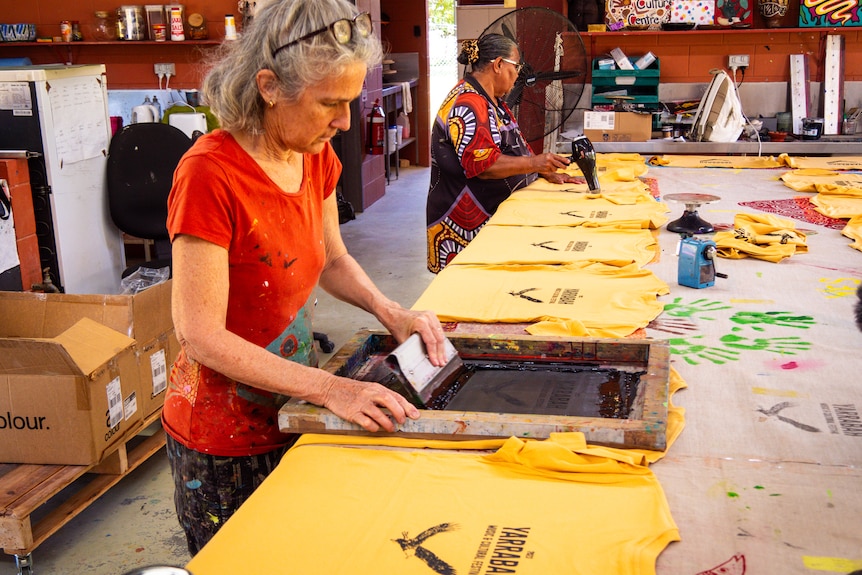 Yarrabah, an hour's drive south-east of Cairns, is Queensland's largest Indigenous community with an official population of about 2,500.
It sits between the rainforest and the coral sea and is the traditional country of the Gunggandji and Yidinji people.
But it has a complex history stemming from its decades being run as an Anglican mission, during which time Indigenous people were either forcibly removed to, or from, Yarrabah.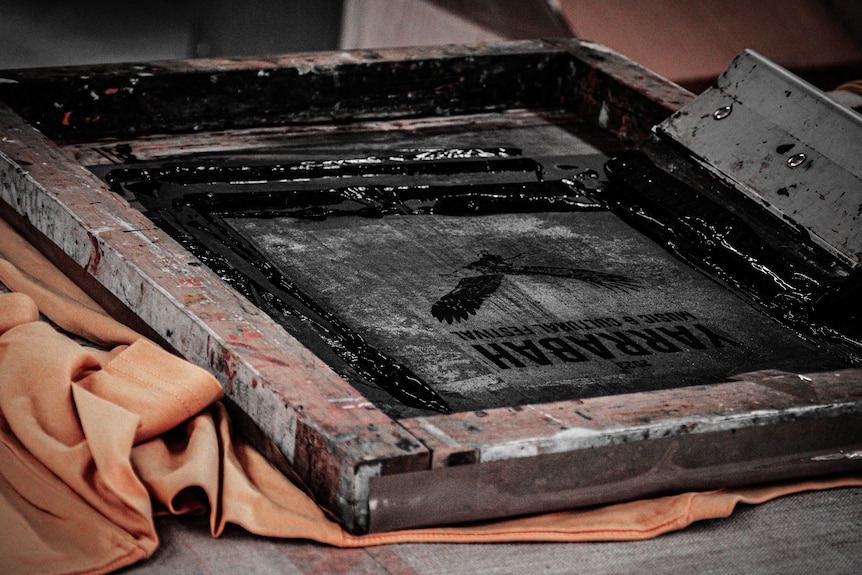 Ms Arnol, who is also Yarrabah Museum's curator, said the impact of rules and regulations dating back to the late 1890s could still be felt in her community.
"Number 41 of those rules and regulations was that our old people weren't allowed to speak language," she said.
"They had to learn how to speak English.
"That in itself is taking away culture and silencing them.
"The Yes vote would just be acknowledging our old peoples' struggle and giving them a voice."
Amplified voices
Yarrabah Mayor Ross Andrews sees an Indigenous Voice to Parliament as complementing local government.
"But also complement existing organisations' voices, because it can amplify the voices of all of us," mayor Andrews said.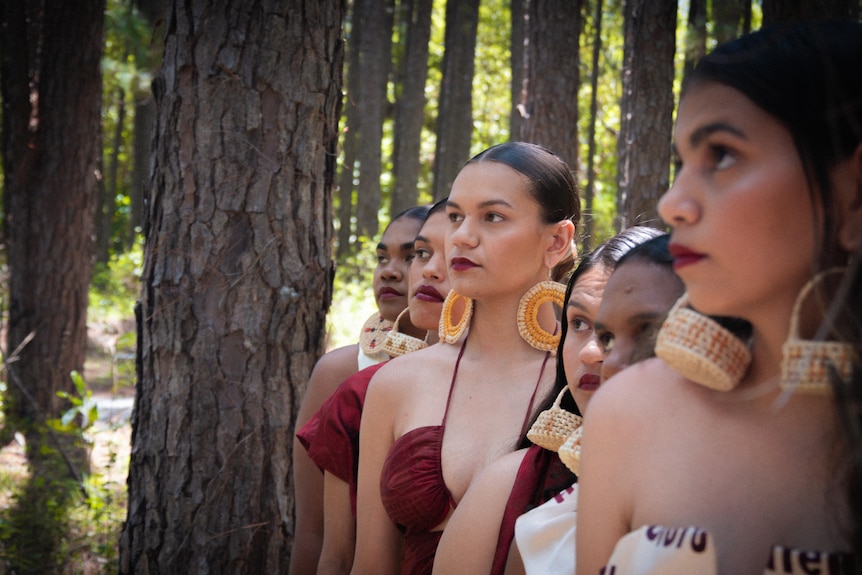 Ms Skeene said she hoped a Yes vote would lead to meaningful change in Yarrabah on big issues such as crime, unemployment and housing.
"That will be the best thing at the moment, moving forward as Aboriginal people with the Western ways as it is now," she said.