This is our daily post that is shared across Twitter & Telegram and published first on here with Kindness & Love XX on peace-truth.com/
#AceNewsRoom in Kindness & Wisdom provides News & Views @acenewsservices
#AceNewsDesk – For me, Invasion Day is a chance for reflection. Is Australia as a nation all it should be? Stan Grant is the ABC's international affairs analyst and presenter of Q+A on Monday at 9.35pm.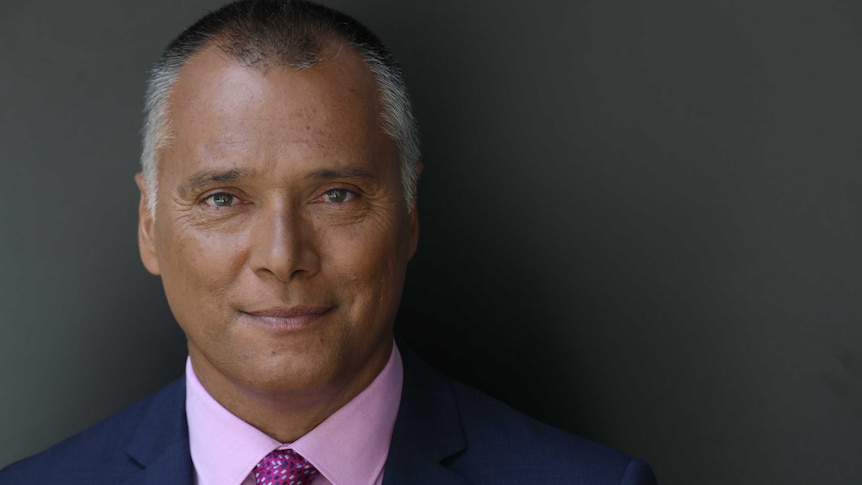 This Invasion Day I am as far from Australia as I can get without leaving the country.
I am on my land. Wiradjuri land. Ngurrambang, in our language. Here I can stand in the place of my ancestors. With my Miyagan, my family.
I can greet my father by saying marang ngarin, good morning.
Here we have kept ourselves alive. We have fought wars. We have been locked up and segregated. We have been excluded.
But we are here. Each morning I wake early and walk to the river, past the trees and the watchful eyes of the kangaroos, and sit by the banks just to feel this country around me.
I know I am home.
It is always important. Especially this year.
The Voice referendum already feels like not just a vote on whether we are heard in the Australian constitution but a vote on us as a people.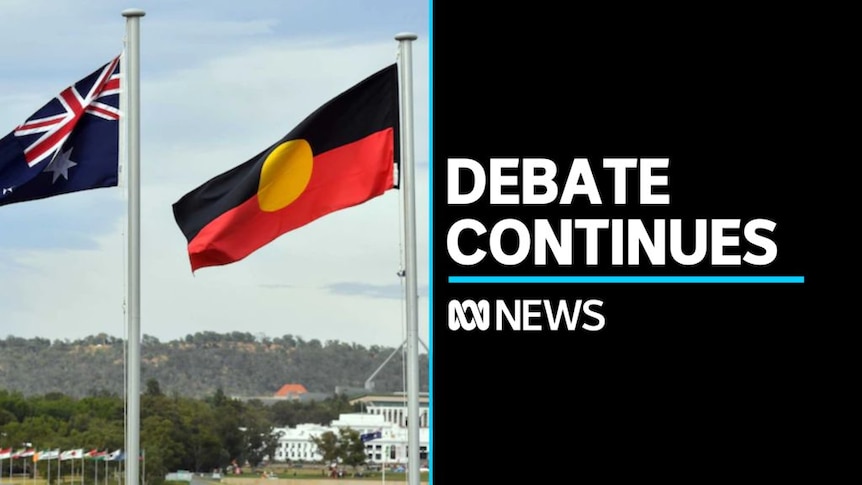 It is hard to endure this debate.
It feels alienating.
Some people write about us as if we are not here. They speak over us or about us.
Tell us what is good for us.
Politics is unavoidable. But politics has a way of diminishing us.
The Voice surely calls us to a higher account.
The foundation of who we are
For me this is a spiritual question. A question of the soul of this nation.
As an Aboriginal person and a person of God, I know politics alone can't save us.
These are not esoteric questions. They go to the very foundation of this nation.
Australia is a product of colonisation and imperialism. A nation born out of an idea of the divine providence of the West.
As if God blessed empire and genocide and slavery, invasion and dispossession.
God did not arrive on the First Fleet. God was here with us.
We are a people of God on the land God gave us.
According to my faith God lives in us as God lives in all.
Killing us was killing God. Stealing from us was stealing from God.
The bible that the colonisers brought here to "civilise" and "Christianise" us told them that they were wrong.
Who lies or takes away something by violence is guilty. And "he shall restore that which he took violently away, or the thing he hath deceitfully gotten" (Leviticus 6:4).
And what's more, what was taken should be restored and then some.
Strength in the face of injustice
Still, we wait. First Nations people have offered pathways to peace and justice. They have held Australia to a reckoning.
It is hard to reconcile faith and the suffering of my own people.
How can a God allow these things? Still today we are the most impoverished and imprisoned people in the country.
Where is justice? Where is mercy?
Where is God?
These can be near impossible questions to answer. And I have struggled with them forever.
But powerful black voices of faith have guided me. My uncles and aunties. My Wiradjuri elders.
First Nations theologian Anne Patel Gray says Aboriginal people have had a lived experience with God from time immemorial, and our "relationship to Jesus Christ was established a long time before the white invasion".
Missionaries, she says, could not "separate Christianising from Westernising".
Aboriginal Christian leaders, she says, have looked to a "God of justice … as they struggled for freedom from Western oppression".
Black prophetic leaders here and all over the world have kept my faith strong in the face of suffering.How different is Australia 30 years after Paul Keating's Redfern address?
Indeed, that faith has been strengthened in suffering itself. First Nations people know what it is to be forsaken.
The French philosopher and Christian mystic Simone Weil told us that only the forsaken knew the truth.
The faith I was raised in was a faith of the cross. It is something I share with people of suffering the world over.
The leading figure of Black Liberation theology James Cone was unequivocal that God chooses sides and chooses the side of the suffering.
As he said: "There can be no Christian theology that is not identified unreservedly with those who are humiliated and abused."
Julian Kunnie, Professor of religious and African studies, says "the black Jesus of the 21st century is the symbol of the Indigenous liberator and transformer".
Jesus, says Kumis, is "indigenous, black, female, economically impoverished", resisting annihilation.
The voices of women, the LGBTIQA+ community have challenged male, white dominated narratives of faith to remind us that Jesus can speak to their struggle too.
Theologian Dennis Wiley has pointed out that black people ask less "does God exist" and more "does God care?"
Can our nation be more?
Being back on my country as Australians celebrate Australia Day is a chance for deep reflection.
To sit in my faith and my culture.
To live in the spirit of Yindyamarra, a gift from my people that asks us to live with humility and peace. To walk gently. To offer love. Not as weakness but from the strength of knowing who we are.
I see that whenever I look at my people.
Yindyamarra is a theology as it is a philosophy. It is there in the profound challenge of Micah (6:8): "What doth the Lord require of thee, but to do justly, and to love mercy, and to walk humbly with thy God?"
Australia is a secular country and, as the census shows, increasingly irreligious.
But prayers are offered before parliament. It is common practice for ministers — not all — to be sworn in on the Bible.
Legal oaths are frequently made in court holding the Bible.
We must ask, does that mean anything?
For those of other faiths or no religion at all, we can substitute God or Jesus for justice and truth.
They lead us to the same question.
On this Australia Day/Invasion Day/Survival Day — however we see it — is this nation all it should be?
Editor says …Sterling Publishing & Media Service Agency is not responsible for the content of external site or from any reports, posts or links, and can also be found here on Telegram: https://t.me/acenewsdaily and all wordpress and live posts and links here: https://acenewsroom.wordpress.com/ and thanks for following as always appreciate every like, reblog or retweet and free help and guidance tips on your PC software or need help & guidance from our experts AcePCHelp.WordPress.Com