This is our daily post that is shared across Twitter & Telegram and published first on here with Kindness & Love XX on peace-truth.com/
#AceNewsRoom in Kindness & Wisdom provides News & Views @acenewsservices
#AceWeatherDesk – Australia can expect an El Niño weather pattern bringing extreme dry hot weather now La Niña is over after three years of floods and record rainfall in parts of eastern and northern Australia, La Niña is on the way out.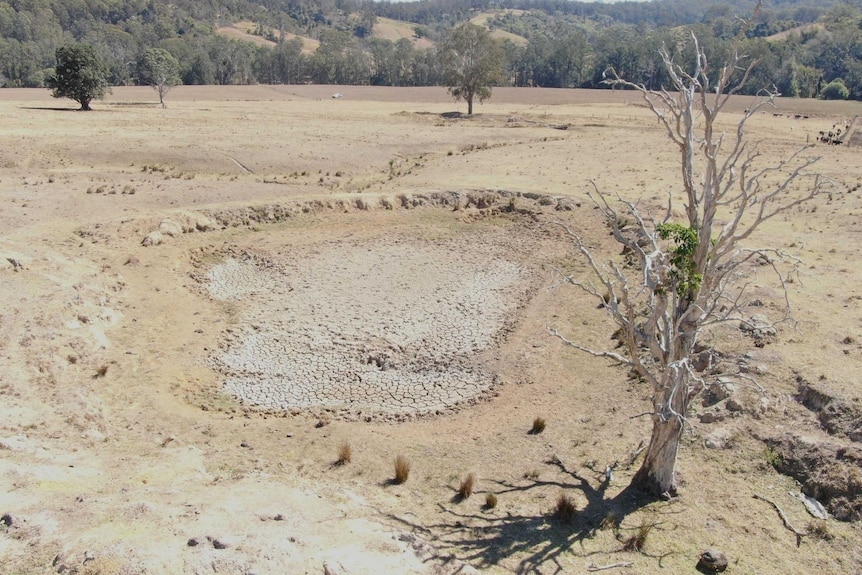 So, what next?
A pattern is emerging in Australia's year-to-year weather variability, and anything that isn't La Niña, or its Indian Ocean equivalent, has become virtually indistinguishable.
Here's how it works. We can classify the Pacific into three categories, La Niña, El Niño and neutral.
But a look at records reveals that, in Australia, the rain and temperatures during El Niño and neutral years are now almost identical.
This was no more apparent than 2018 and 2019 when record drought and temperatures occurred without the presence of El Niño.
As three years of La Niña comes to an end, the trend suggests a high probability of extreme heat and dry conditions developing in 2023 and beyond, regardless of what the next weather pattern in the Pacific is.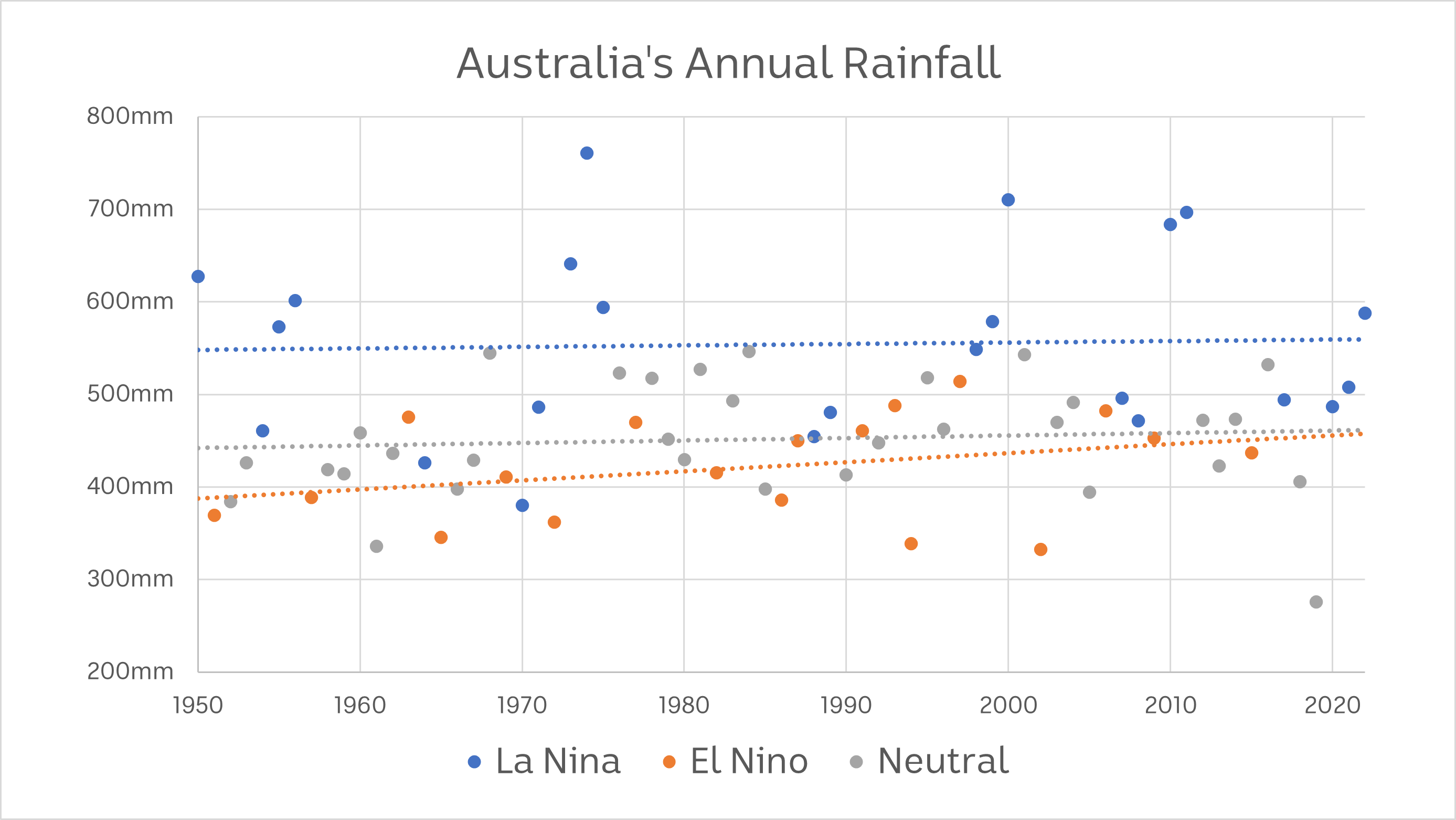 Neutral years now resemble El Niño
Last century Australia's worst droughts tended to coincide with El Niño.
The Federation Drought, 1914-1915 drought, the World War II drought and the 1982-1983 drought which culminated in Ash Wednesday were all fuelled, at least partly, by El Niño.
This century has seen a shift.
For most years, eastern and southern Australia has experienced severe rainfall deficits that lack any major wet climate driver.
These drivers are La Niña, or a negative Indian Ocean Dipole (IOD), the Indian Ocean version of La Niña also characterised by a shift in ocean temperatures and rain.


Let's break down the data since 2005:
Australia's total rainfall in neutral years (425mm) has been lower than El Nino years (457mm), a reversal of last century
Australia's temperatures in neutral years have been warmer than El Nino years
In the Murray-Darling Basin, rainfall in neutral years is now less than what El Nino brought last century
Annual rainfall across the Murray Basin is falling with neutral years now drier than 20th century El Nino Years.(ABC News: BOM data)none
While two decades is short in terms of climate trends, the data since 2005 shows climate change could be altering how major weather drivers impact Australia.
One specific example of this is a reduction in strength of cold fronts reaching southern states during winter, historically one of the main rain-producing mechanisms in neutral years.
This emerging drying trend has been partially offset by wet climate drivers — like La Niña, or a Negative IOD — being present in 10 of the past 16 years.
How could 2023 be impacted?
If the indicators from recent years are the start of a long-term trend, Australia could be facing rainfall deficits and extreme heat, irrespective of whether El Niño develops.
A multi-year period lacking a wet climate driver, similar to the years from 2001 to 2006 when the Murray-Darling Basin received below-average rainfall each year could quickly return south-east states into a confrontation with drought, dust storms, low water storage levels and bushfires.
The potential negative impacts of long dry spells are also amplified by climate change, as hotter temperatures reduce soil and vegetation moisture while increasing the spread of fires.
El Niño describes the warm phase of the Pacific when sea-surface temperatures increase along the equator and lower off Australia's northern coastline.
Convection and cloud generally follow the warmer seas, leading to a reduction in rainfall over Indonesia and Australia and an increase over the central Pacific.El Nino weakens the Walker circulation, shifting rain to the Pacific away from Australia.(ABC News: BOM)none
If we do see El Niño develop this year, it's important to remember it's not the equal opposite of La Niña. They're different.
For Australia, the major impacts of El Niño are typically restricted to winter and spring while impacts from La Niña can last into autumn.
Since 1950, La Niña has boosted annual national rainfall by 22 per cent, but El Niño has only decreased it by 7 per cent when compared to neutral years.
In other words, for Australia, El Niño isn't the bully La Niña is.
And, in a world where weather patterns are affected by climate change, prolonged negative events like drought, heatwaves, and bushfires can be just as prominent when El Niño is not around.
Editor says …Sterling Publishing & Media Service Agency is not responsible for the content of external site or from any reports, posts or links, and can also be found here on Telegram: https://t.me/acenewsdaily and thanks for following as always appreciate every like, reblog or retweet and comment thank you