This is our daily post that is shared across Twitter & Telegram and published first on here with Kindness & Love XX on peace-truth.com/
#AceNewsRoom in Kindness & Wisdom provides News & Views @acenewsservices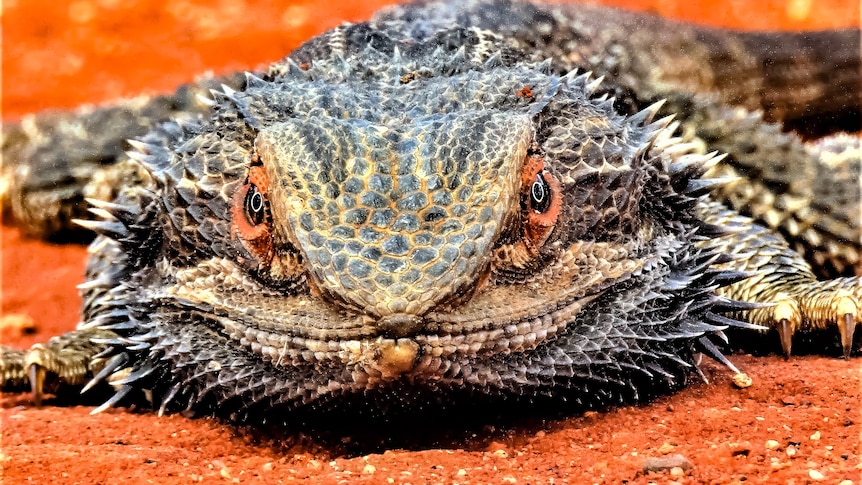 #AceNewsDesk – A rise in the illegal trade of exotic Australian animals has made a remote Queensland outpost an unlikely front line in the fight against international smugglers.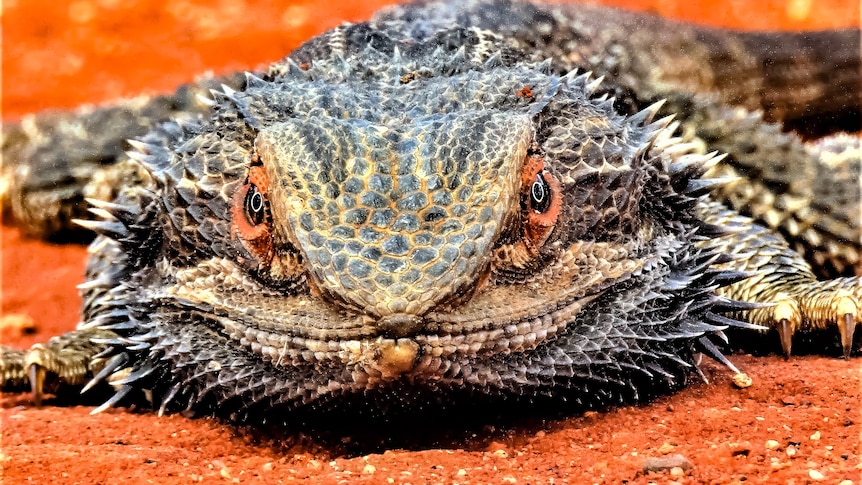 Australian authorities intercepted 27 attempted exports of 114 native animals between November 1, 2022, and April 30, 2023, according to the Department of Climate Change, Energy, the Environment and Water.
It is a big increase since the height of the COVID-19 pandemic when borders shut and brought movements to a virtual standstill.
"When people think of wildlife smuggling, what inevitably comes to mind is elephant tusks, tigers, lions, and all that African big game stuff," Queensland Parks and Wildlife Service (QPWS) southern wildlife operations manager Warren Christensen said.
"But Australian reptiles are overwhelmingly the most commonly trafficked live native animal, with native lizards in particular, followed by snakes, then occasionally birds."
Mr Christensen said south-west Queensland was a target for the "cruel and highly lucrative business".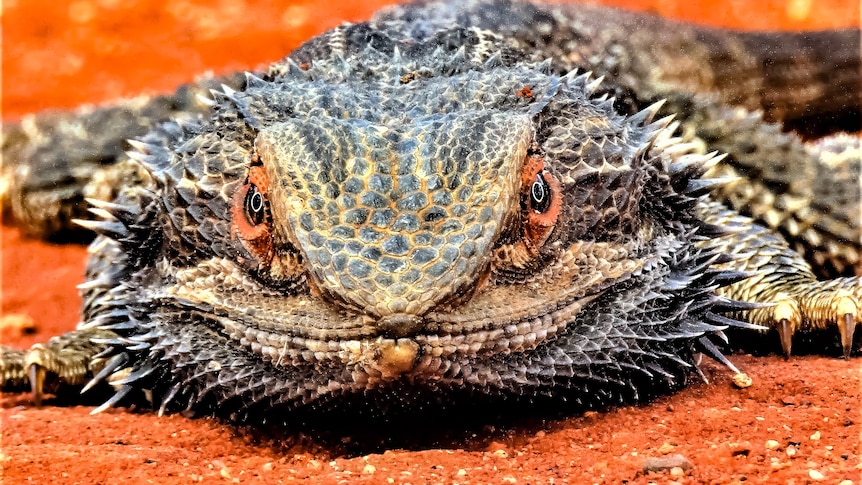 Intercepts have included rice cookers bound for China by Australia Post that were packed with juvenile lizards, including an albino blue tongue, bearded dragons and shinglebacks from south-west Queensland.Loading…
"The reptiles … had been placed inside socks or cloth packaging with elastic binding their legs to their bodies, preventing them from moving," Mr Christensen said.
"Thankfully, these animals did not enter the black market, but they cannot be released into the wild because we don't know where they were captured or if they were exposed to disease." Warren Christensen says reptiles recovered cannot be returned to the wild.(Supplied: Department of Environment and Science)none
Outback on the front line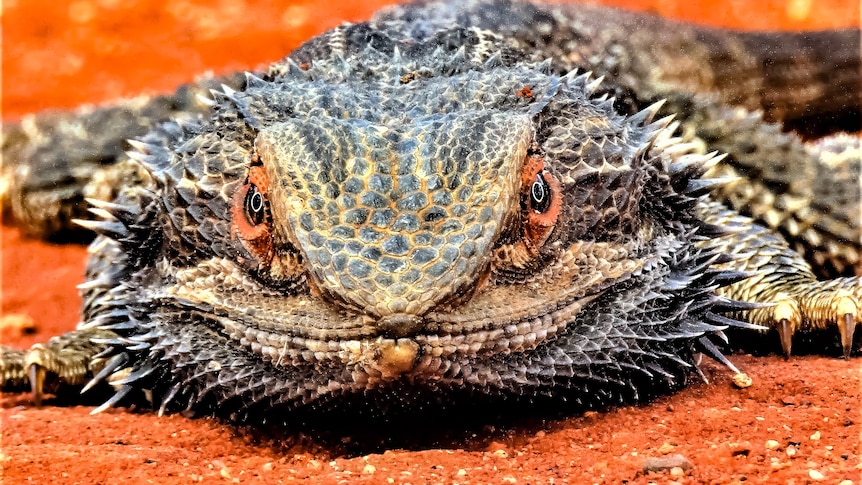 With a population of less than 20, Hungerford in far south-western Queensland has become a prime site for smugglers, according to local police officer-in-charge Lea Macken.
The town is almost completely surrounded by Currawinya National Park, one of Queensland's largest land-based national parks, and Senior Constable Macken keeps an eye out for suspicious vehicles.
"They are usually a van or a station wagon that has been gutted, so they have plenty of room and have got sacks or bags or nets, along with long poles or poles with forks on the end," she said.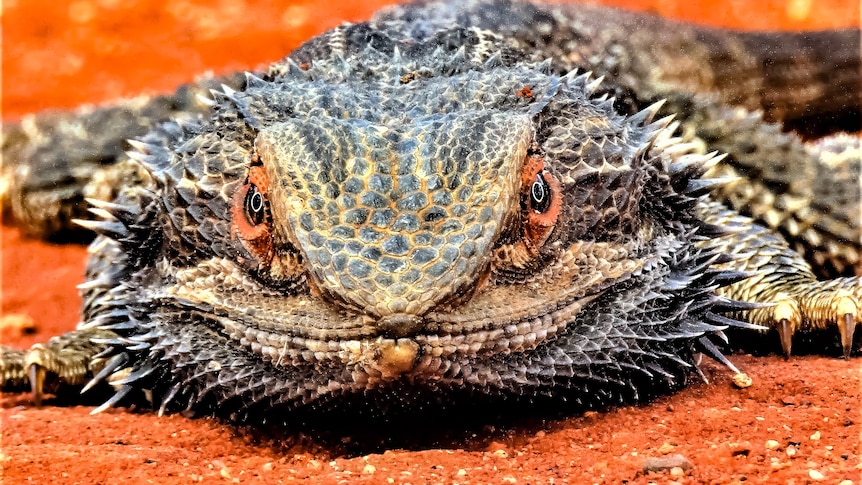 "Most vehicles travelling out here have a lot of gear, water bottles, tents, backpacks and swags, but these guys want to get around as lightly as possible, and they're in and out nice and quick."Lea Macken says she is always on the lookout for suspicious vehicles.(ABC Western Qld: Danielle Lancaster)none
Big money in small creatures
The illegal trade in animals across the world is big business.
The United Nations estimates illegal wildlife and forestry crime in East Asia and the Pacific is worth $30 billion annually.
Mr Christensen said reptiles sold on the international market regularly sold for five to 10 times what they were worth domestically, and often fetched as much as 28 times that.
"These attempts are sophisticated operations, and they [the reptiles] are fetching big money," he said.The distinctive beauty of Australian reptiles makes them sought-after pets.(Supplied: Lea Macken)none
But for those who get caught, the penalties are severe.
If convicted, offenders face up to ten years in jail or $275,000, or both, for each offence.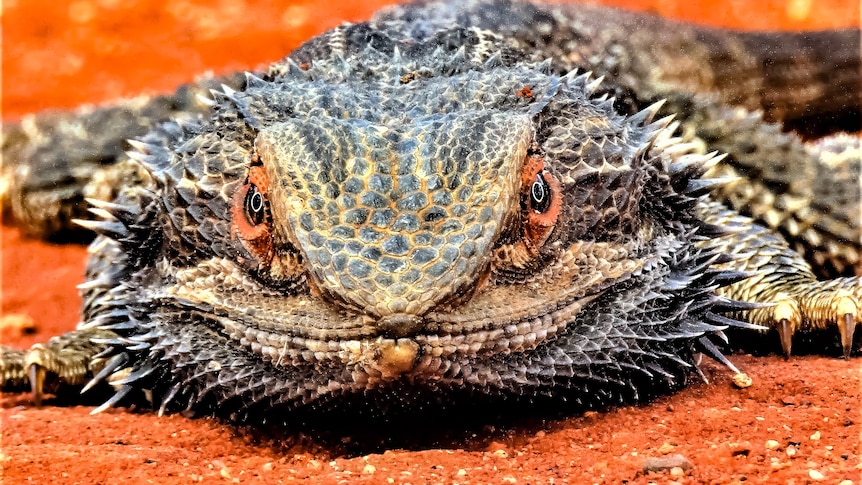 "The Australian Government remains resolute in its efforts to tackle illegal wildlife trade," a spokesman for the Department of Climate Change, Energy, the Environment and Water said.An X-ray of seized shingleback lizards concealed in a tin.(Supplied: Department of Climate Change, Energy, the Environment and Water)none
In 2020, 127 Australian species were listed for inclusion on the Convention on International Trade in Endangered Species of Wild Fauna and Flora (CITES) list, which is an international agreement that sets out how international wildlife trade is regulated.
Exporting Australian native species generally requires a permit, and the more threatened a species is, the tighter the controls.
Mr Christensen said the illegal trafficking of animals was a cruel process.
"The animals are bound, packed tightly, with no access to food, water or clean air for their international journey," he said.A bound shingleback next to the sock it was concealed in.(Supplied Department of Climate Change, Energy, the Environment and Water)none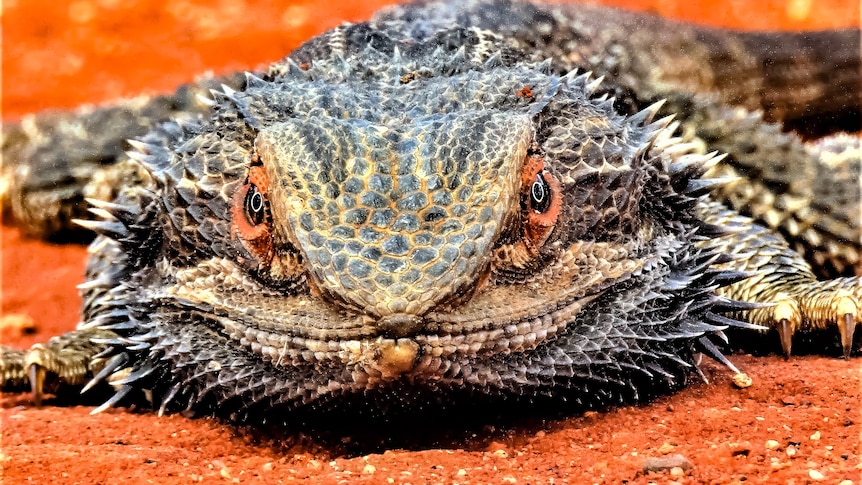 Shinglebacks lizards, often referred to internationally, as the pine cone lizards, due to their scales, remain the most targeted lizard in south-west Queensland.
Police have advised anyone who witnesses suspicious activity to try to get the vehicle's registration and call the police, or the Queensland Department of Environment on 1300 130 372.A shingleback lizard, with its unusual coloured tongue, are the most targeted lizard in south-west Queensland.( Supplied: Lea Macken)none
Editor says …Sterling Publishing & Media Service Agency is not responsible for the content of external site or from any reports, posts or links, and can also be found here on Telegram: https://t.me/acenewsdaily  and thanks for following as always appreciate every like, reblog or retweet and comment thank you