This is our daily post that is shared across Twitter & Telegram and published first on here with Kindness & Love XX on peace-truth.com/
#AceNewsRoom in Kindness & Wisdom provides News & Views @acenewsservices
#AceNewsDesk – ' Ancient' bulloak jewel butterfly gets 'temporary reprieve', but climate change threat still looms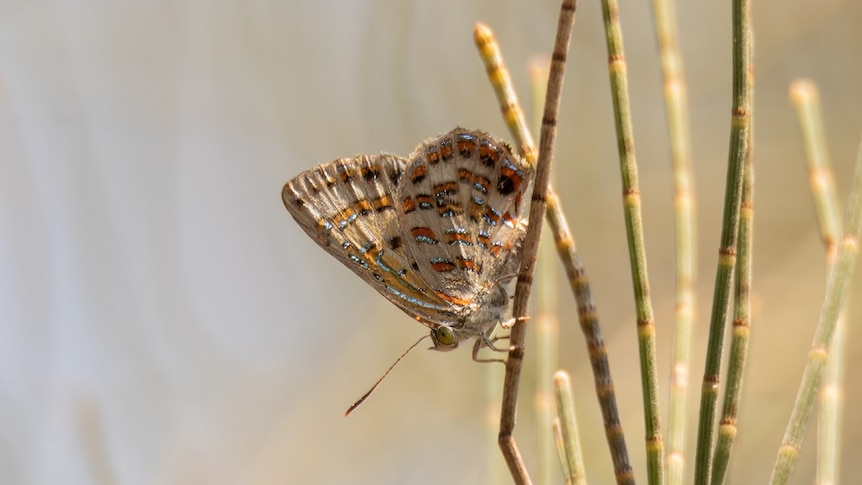 A rare Australian butterfly only seen in pockets of Queensland's Southern Downs has had a boost in numbers after recent rain.
The bulloak jewel butterfly, found around Leyburn and parts of Goondiwindi, is listed as a critically endangered species.
Entomologist Don Sands said he was encouraged by more sightings of the butterfly after drought caused numbers of the species to plummet.
"The beauty of seeing them come back shows they survived the drought period," he said.
The butterfly is named after its habitat and has a complex relationship with bulloak trees and a little known ant species.
Many of the trees have been cleared illegally or died due to dry conditions.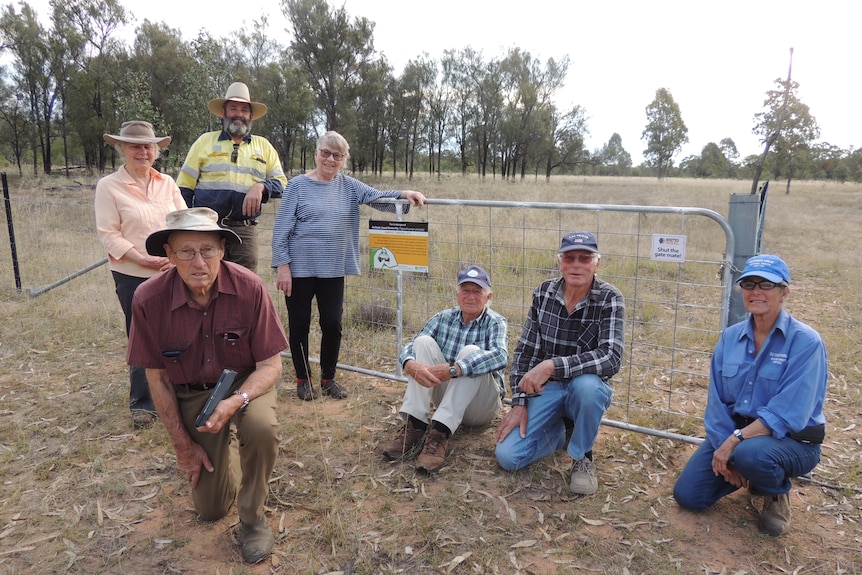 Locals working to protect the butterfly said news was encouraging.
"It's absolutely encouraging," Louise Skidmore said.
Ms Skidmore set up a fenced area at Leyburn three years ago to allow the butterflies to breed safely.
"When we put our fence up these guys were endangered, now they're critically endangered," she said.
"It now shows just how important conservation is."Dr Sands has been studying the bulloak jewel butterfly since it was first discovered in the late 1960s.(ABC News: Ann Jones)none
'Temporary reprieve'
Despite the work to conserve the species, Dr Sands said climate change remained a major challenge because insects like the bulloak jewel butterfly were sensitive to rapid changes in temperature.
"I think it's a temporary reprieve and I'm hopeful that it can survive those very desiccating conditions," he said.
"The butterflies are adapted to only very limited temperature changes … if it gets too hot, they go into torpor and die.
"If it gets too cold they become sterile."
Dr Sands said the butterfly's habitat needed to be protected if it was to survive.
"It's a very ancient butterfly, in historic terms — it's probably one of the oldest that we've got of Australian origin," he said.
"We're very keen to see that living fossil, if you like, continue its life in that area."Many of the bulloak trees near Leyburn have been cleared or died from drought.(ABC News: Ann Jones)none
Wildlife experts are also calling for increased protection of habitats.
"Very simple things like removing rubbish from sites, preventing illegal removal of trees, cutting down trees for firewood or for whatever other reason, that's a big issue," Australian National University entomologist Michael Bumby said.
"There needs to be more education and local landholders and people to get on board that this species is worth investing in."
Ms Skidmore said it was worth the fight.
"It can't survive without the ant, and the ant can't survive without the mistletoe, and they've managed to survive," she said.
Editor says …Sterling Publishing & Media Service Agency is not responsible for the content of external sites or from any reports, posts or links, and can also be found here on Telegram: https://t.me/acenewsdaily  and thanks for following as always, I appreciate every like reblog or retweet and comment thank you