This is our daily post that is shared across Twitter & Telegram and published first on here with Kindness & Love XX on peace-truth.com/
#AceNewsRoom in Kindness & Wisdom provides News & Views @acebreakingnews
#AceBreakingNews – Startup tech company OpenAI says it is beginning to release a powerful artificially intelligence model known as GPT-4, setting the stage for human-like technology to increase and more competition between its backer Microsoft and Alphabet's Google.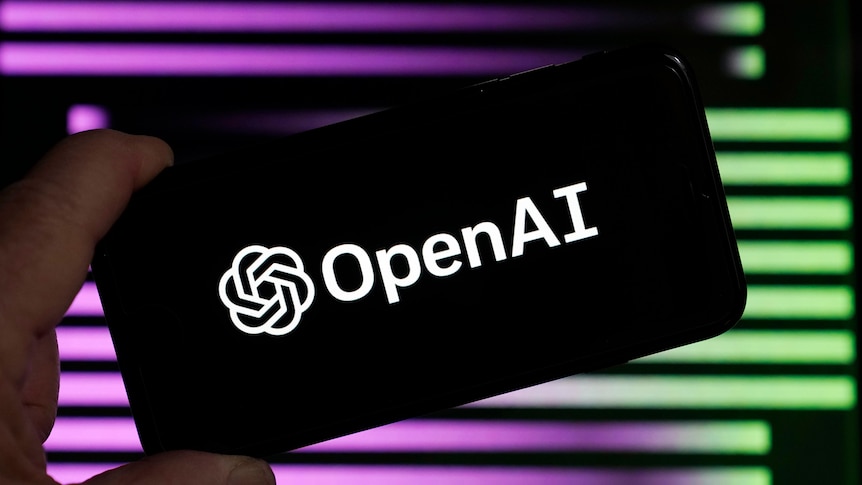 OpenAI, which created the chatbot sensation ChatGPT, said in a blog post that its latest technology was "multimodal", meaning images as well as text prompts could spur it to generate content.
The text-input feature will be available to ChatGPT Plus subscribers and to software developers, with a waitlist, while the image-input ability remains a preview of its research.
A vast improvement
Alphabet's Google announced on Tuesday a "magic wand" for its collaboration software that could draft virtually any document.
It came days before Microsoft was expected to showcase AI for its competing Word processor, likely powered by OpenAI.
A Microsoft executive also said GPT-4 was helping power its Bing search engine.
OpenAI's latest technology in some cases represented a vast improvement on a prior version known as GPT-3.5, it said.
In a simulation of the bar exam which US law school graduates must complete before they can work professionally, the new model scored in about the top 10 per cent of test takers, whereas the older model ranked around the bottom 10 per cent, OpenAI said.
While the two versions could appear similar in casual conversation, "the difference comes out when the complexity of the task reaches a sufficient threshold", OpenAI said, noting GPT-4 was "more reliable, creative, and able to handle much more nuanced instructions".
An online demonstration of the technology by OpenAI president Greg Brockman showed it could take a photo of a hand-drawn mock-up for a simple website and create a real website based on it.
GPT-4 could also help individuals calculate their taxes, the demonstration showed.
'Still flawed'
Sam Altman, OpenAI's chief executive, on Twitter called GPT-4 its model "most capable and aligned" with human values and intent, but said it was "still flawed".
GPT-4 was 82 per cent less likely to respond to requests for disallowed content than its predecessor and scored 40 per cent higher on certain tests of factuality, the company said.
Inaccurate responses known as "hallucinations" have been a challenge for many AI programs.
Rishi Jaluria, an analyst at RBC Capital Markets, said Microsoft stood to benefit from GPT-4's adoption.
The software maker was not only integrating OpenAI's latest technology into its products, its Azure cloud was powering usage of OpenAI just as budget-conscious businesses were scrutinising IT spend in an uncertain economy, he said.
"Whenever a company uses this piece of technology," Mr Jaluria said, "those workloads go through Microsoft Azure, and I think this is coming at a very critical time."
Editor says …Sterling Publishing & Media Service Agency is not responsible for the content of external site or from any reports, posts or links, and can also be found here on Telegram: https://t.me/acenewsdaily and thanks for following as always appreciate every like, reblog or retweet and comment thank you