This is our daily post that is shared across Twitter & Telegram and published first on here with Kindness & Love ❤️❤️ on My.Daz.blog
#AceNewsRoom With 'Kindness & Wisdom' Apr.21, 2022 @acebreakingnews
Follow Our Breaking & Daily News Here As It Happens:
#AceBreakingNews – Johnny Depp, Amber Heard Trial: Actor slams ex-wife and it has been another explosive day in court as Johnny Depp is suing his ex-wife, Amber Heard, for defamation over an op-ed she wrote for the Washington Post alleging she was the victim of domestic abuse: Here are the biggest bombshells from today's court hearings, as per Fox News:
The infamous defecation incident
After another blow-up with his then-wife Amber Heard on her 30th birthday, Johnny Depp said he fled their Los Angeles home.
He planned to return to pick up a few items while Heard was at the Coachella music festival in 2016 – but his security warned him against it and showed him a photograph of their marital bed.
"On my side of the bed was human faecal matter," he told the court. "I laughed. It was so outside, it was so bizarre and so grotesque that I could only laugh."
Depp has previously accused Heard or one of her friends of doing a poo in the bed. But Heard has denied it, blaming the faeces on her teacup Yorkies.
"I lived with those dogs for many years," Depp said. "That did not come from a dog. It just didn't."
Stream more entertainment news live & on demand with Flash. 25+ news channels in 1 place. New to Flash? Try 1 month free. Offer ends 31 October, 2022 >
Depp's lost 'nothing less than everything'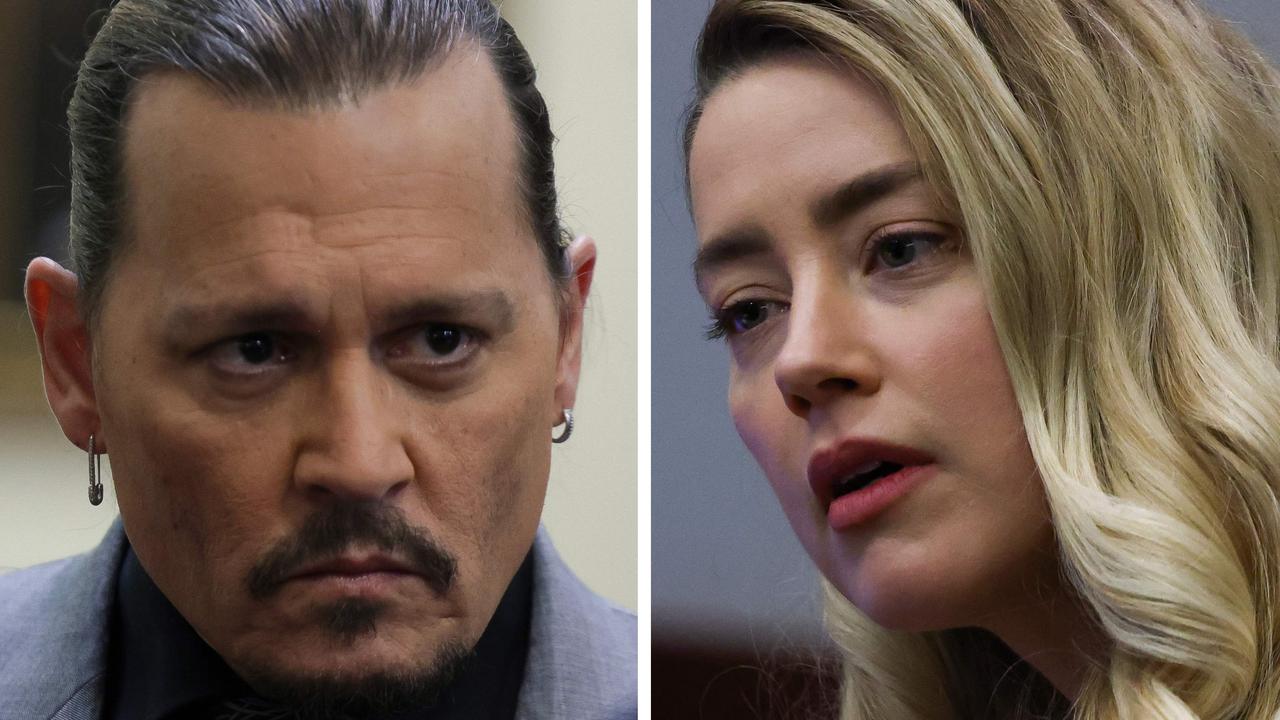 Depp testified that the fallout from Amber Heard's 2018 op-ed branding him an abuser was swift.
The actor is suing his ex-wife over the piece that doesn't name him directly but identifies herself as a "public figure representing domestic abuse".
"I don't think it took Disney very long, maybe a couple of days, to announce that I had been removed from the Pirates of the Caribbean films franchise," he said. "I lost nothing less than everything."
But, he said, the real damage began when she made the initial accusations.
"I will live with that for the rest of my life because of the allegations," he told the jury. It was such a big, high-profile case that I lost then no matter the outcome of this trial."
Heard's $US7m divorce settlement
Depp testified that he agreed to pay a $US7 million divorce settlement to Heard in January 2017.
He said his lawyers hashed out the agreement more than seven months after Heard publicly filed for divorce and for a temporary restraining order against the actor on his daughter's birthday.
Heard later announced that she would donate the entire payout to two charities, so Depp sent subsequent payments he owed her directly to the named not-for-profits.
"Ms Heard was very, very angry that I had made those first payments, and she went into kind of a tirade about how I should be charged double the $7 million, I should be charged $14 million," he told the court.
Stars split the day Depp's mother died
Depp told the jury that he split with then-wife Amber Heard the same day his mother died.
Betty Sue Palmer passed away on May 20, 2016, at Cedars-Sinai Hospital, Depp said, choking back tears.
"I've made a decision and I think it's the best thing, I'm going to file for divorce," he said he told Heard over the phone.
The next day, he met her for the last time at their home in Los Angeles. He testified that she pretended he was beating her while she was on the phone with a friend – even though he was standing 6m away.
"'Stop hitting me, Johnny!' she's screaming in her best freaked out, upset voice," Depp told jurors.
Depp says Heard once faked a broken nose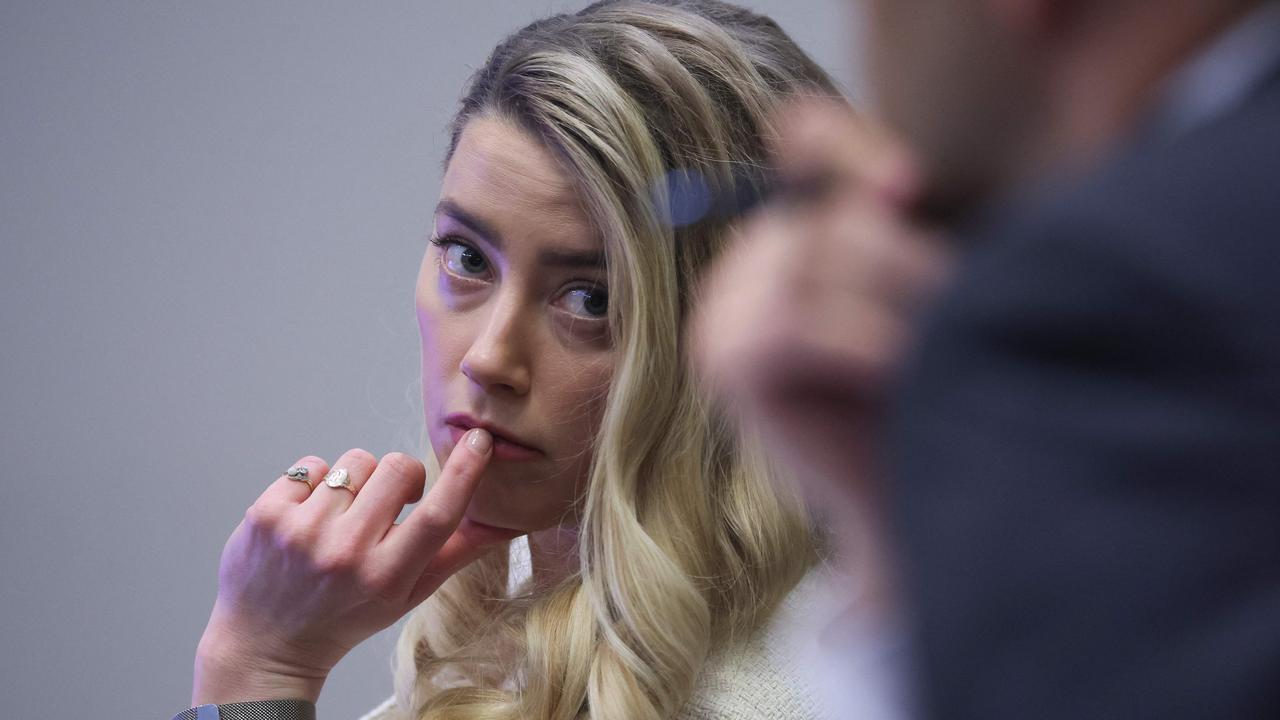 Depp testified that Heard attacked him in his office then pretended he had broken her nose.
During the struggle, their heads connected, he said, but he never made contact with her face. She left the room and returned a few minutes later clutching a tissue to her nose that had a red substance on it. "Way to go, Johnny, you broke my nose," he recalled her saying.
A few minutes later, he crept into her bathroom.
"I pulled the Kleenex out of the trash bin, and I inspected it pretty closely and realised it was nail polish, nail varnish."
'I did start a physical fight,' Amber Heard admits
Jurors heard audio of Depp and Heard arguing after an altercation.
Depp, 58, had recorded the conversation and his legal team introduced it as evidence on Wednesday.
"I did start a physical fight," she said on the tape. "I was hitting, it was not punching out, babe, you were not punched."
Depp replied: "Don't tell me what it feels like to be punched." She said: "You are such a baby, grown the f**k up, Johnny."
The pair were fighting over an incident that happened the night before. Depp said Heard had slammed a bathroom door on his head then hit him in the face.
Depp says Heard put out a cigarette in his face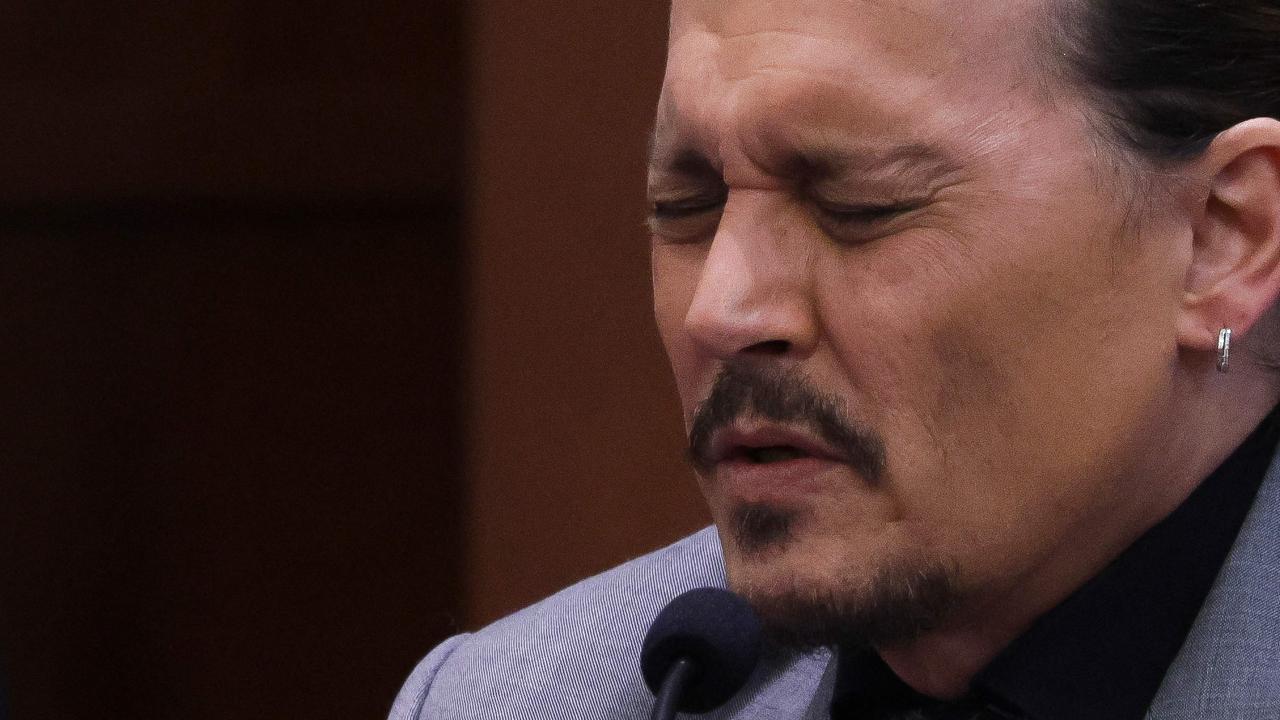 Depp told jurors that while in Australia in 2015, after Heard allegedly threw a vodka bottle at him, severing the top part of his finger, she put out a cigarette on his face.
"Ms Heard had taken my cigarette from the ashtray and stomped it out in my face," Depp claimed, as his lawyers showed the panel photos of his injuries.
Depp, 58, said he used what remained of his middle right finger to scrawl messages on the wall.
"In the midst of being in a nervous breakdown, I started to write in my own blood on the walls," he testified. "Little reminders from our past that essentially represented lies that [Heard] told me, lies that I had caught her in."
Heard has denied injuring Depp's finger and previously accused him of viciously attacking her on the trip.
'I was looking directly at my bone'
Depp talked more about the incident which left him with a severed finger.
He said Heard hurled a bottle of vodka at him, smashing into his hand and severing the tip of his right middle finger.
It was in 2015 when the pair were in Australia, where Depp was filmingPirates of the Caribbean. He said they were fighting over a postnuptial agreement he had asked Heard to sign, he told jurors.
He said the request sent Heard into a rage, and she began firing off insults. After she relented, he snuck downstairs and broke his sobriety by drinking a few shots of vodka. The actress caught him and became angry, throwing the bottle at him, he claimed. It shattered on his hand, which was resting on the side of the bar, Depp said.
"What I felt was heat. I felt heat and I felt as if something was dripping down my hand," the actor told the court. "I looked down and realised the tip of my finger had been severed. I was looking directly at my bones sticking out."
Heard's lower lip trembled and she look as though she was on the verge of tears during her ex-husband's testimony.
The actress has denied slicing off the tip of Depp's finger and previously claimed that he had physically assaulted her on the trip.
Depp had to have his finger reconstructed.
Depp's shocking drinking claim about Heard
Amber Heard could drink two bottles of wine in a single night, Depp testified.
She and her friend were particularly fond of the Spanish wine Vega Cecilia.
"Ms Heard could very easily drink two bottles of wine per night, not a problem," he said, prompting Heard, sitting in the courtroom, to shake her head in disagreement.
But, the actor said, if he ever drank, Heard went "apoplectic".
"I was weak, I was a complete mess, I was an alcoholic, I was going to ruin everything," he told the court she said to him. "Your kids are not proud of you, they cannot stand what you are doing."
At one point, he asked her to support him by getting sober with him but she refused.
"In support of me not drinking, I thought that she might stop drinking – but she did not, she continued," he said.
Heard 'threatened suicide' when Depp tried to leave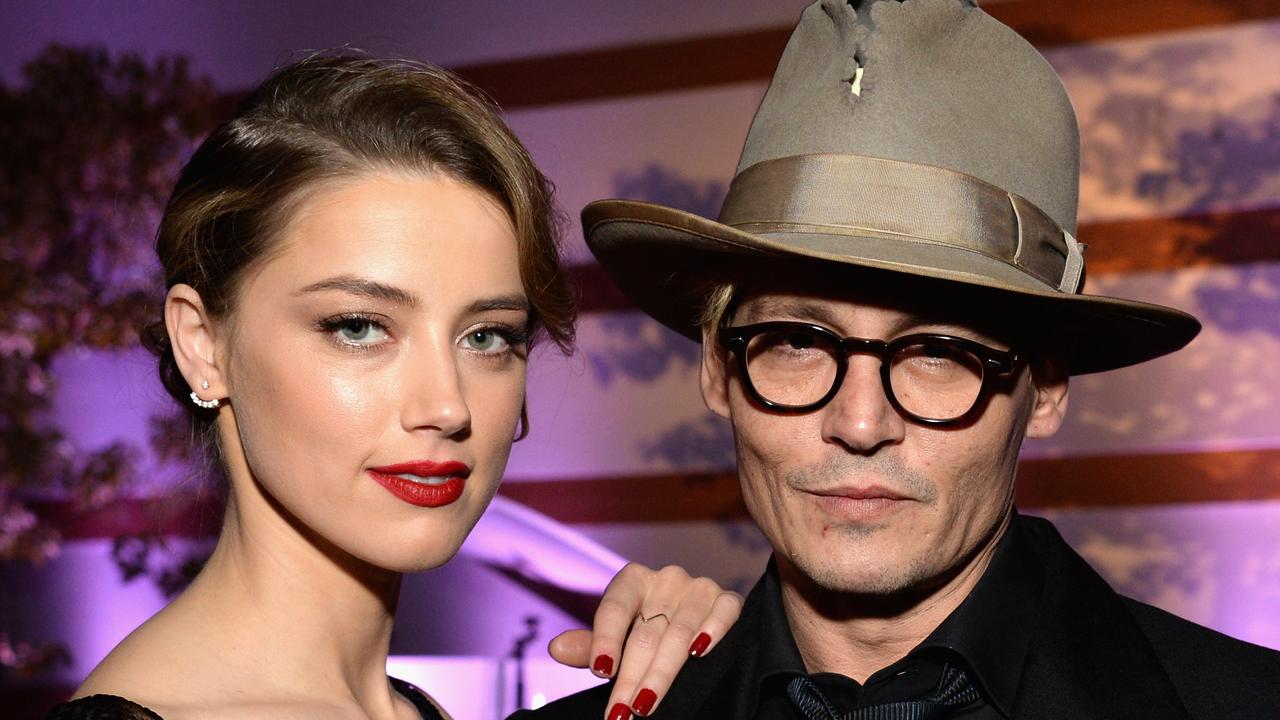 Depp said that part of the reason he remained in the marriage with Amber Heard so long was that she would threaten suicide.
He said Heard had mentioned killing herself several times and that terrified him.
"When I would leave sometimes, she would stop me at the elevator with the security guards, crying, screaming, 'I can't live without you! I'm going to die!'" he said.
On one occasion, he escaped to another property, he said, and she showed up minutes later in her nightgown at 3am screaming in front of his house.
"It was ludicrous, it was out of control, it was uncontrollable," he said. Another factor that kept him in the relationship was a desire not to fail, he told the court. The pair soon started recording each other during arguments.
It was Depp's second day on the stand, and he spoke, often haltingly, in a monologue.
This story originally appeared on Fox News and is republished here with permission
Editor says …Sterling Publishing & Media Service Agency is not responsible for the content of external site or from any reports, posts or links, and can also be found here on Telegram: https://t.me/acenewsdaily and all wordpress and live posts and links here: https://acenewsroom.wordpress.com/ and thanks for following as always appreciate every like, reblog or retweet and free help and guidance tips on your PC software or need help & guidance from our experts AcePCHelp.WordPress.Com