This is our daily post that is shared across Twitter & Telegram and published first on here with Kindness & Love XX on peace-truth.com/
#AceNewsRoom in Kindness & Wisdom provides News & Views @acebreakingnews
#AceBreakingNews – After he became blind, Brett Walker discovered just how hard it was to pay at the counter
Every piece of plastic inside his wallet felt identical.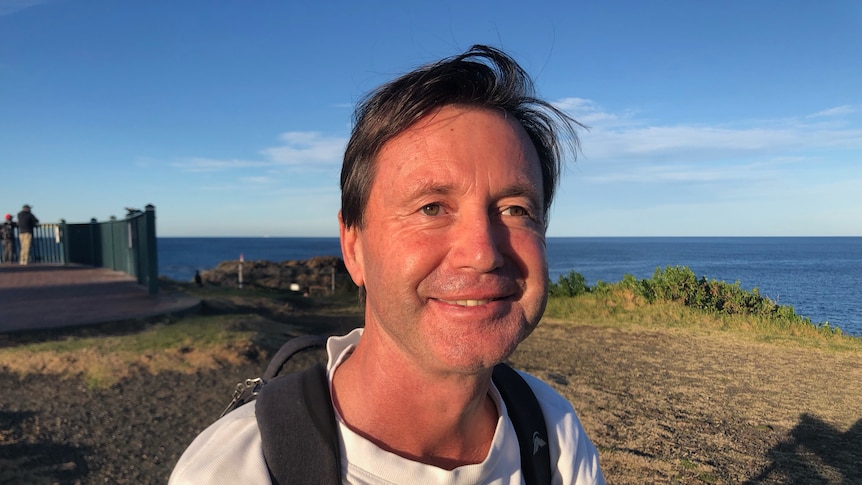 I get the cards all mixed up — I've got to really wait for someone that's able to see the cards to help me," he said.
"All these things are very frustrating. It just takes away a little bit of that independence."
Faced with the problem, the retired public servant tried doing what he could to make his wallet easier to navigate.
"I make some physical changes to the existing cards like … cutting off a corner in this corner."
It is a problem some of the major banks are attempting to tackle by offering debit cards with tactile features that make them more accessible for vision-impaired customers.
Westpac has launched a suite of new cards for all customers, not only those who request them.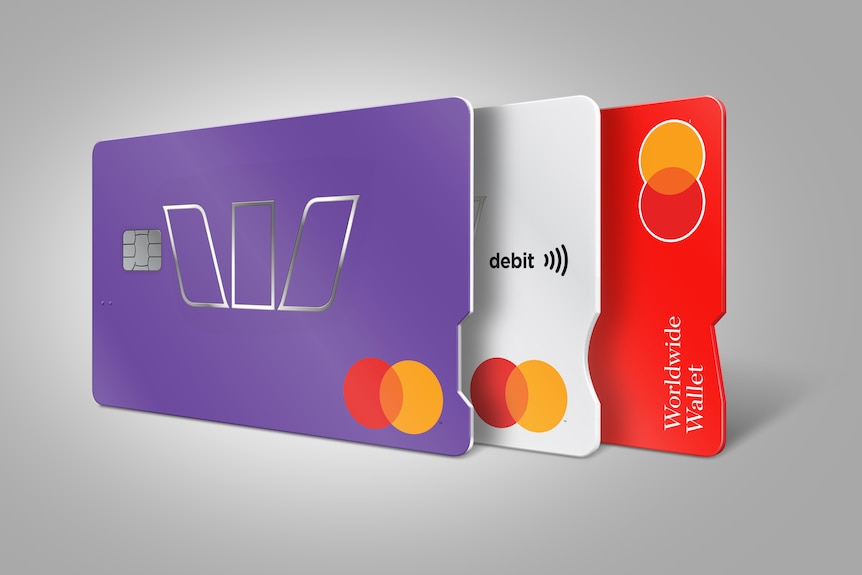 The cards have braille markers and a square notch cutout on credit cards, round cutout on debit cards and a triangular cutout on pre-paid cards.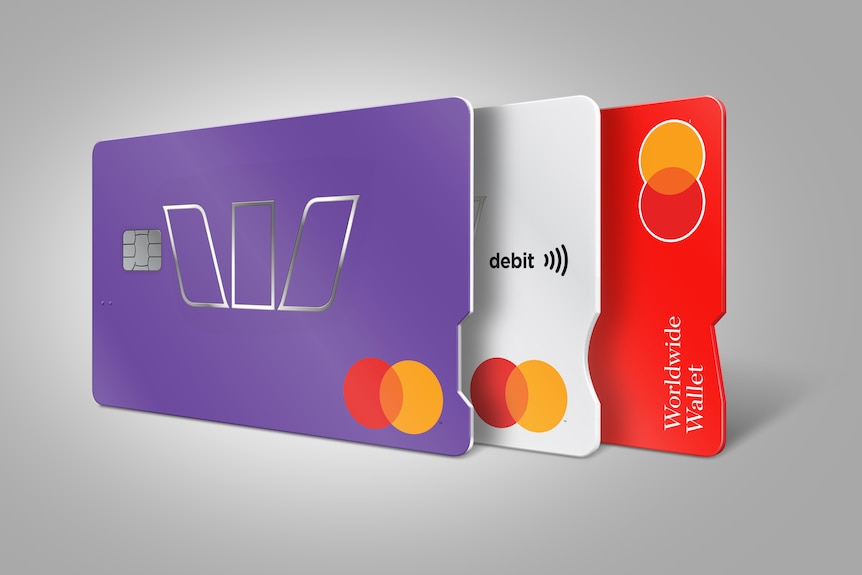 Majella Knobel, Westpac's access and inclusion lead who has a vision impairment herself, said the bank had consulted with customers to provide suitable payment options for all customers.
"Our cards that we have launched recently enable customers to be able to identify the right card, and not having to feel embarrassed at a check-out or the terminal when they're making a payment," she said.
ANZ Bank has previously released a debit card with features that make it more usable to vision-impaired customers.
Touchscreen terminals an accessibility issue
Four years on from a Federal Court discrimination case over touchpad terminals, disability advocates say touchscreen payment terminals still pose significant issues for blind and vision-impaired Australians.
But there are plenty of other obstacles that lie in the way of visually-impaired people when it comes to managing their daily finances.
Former disability discrimination commissioner Graeme Innes said customers were still forced to verbally provide personal identification numbers (PINs) because there was no way to physically locate the digits on touchpads with no fixed buttons.
"I travelled in a taxi for a quite expensive fare just last week, and [the driver] has a terminal with no keypad on it to input the PIN number, it's a touchscreen," he said.
"So I can't pay that taxi driver unless I tell him my pin number. So the problems haven't gone away.
"They've been improved by many banks, but particularly third-party EFTPOS terminal operators still think that touchscreens without accessibility are OK."Former disability discrimination commissioner Graeme Innes said customers who are blind still face issues with touchscreen payment terminals.(ABC News: Steve Keen )none
Mr Innes said the issue was not "just about inclusion" but about all community members being able to take part in everyday commerce.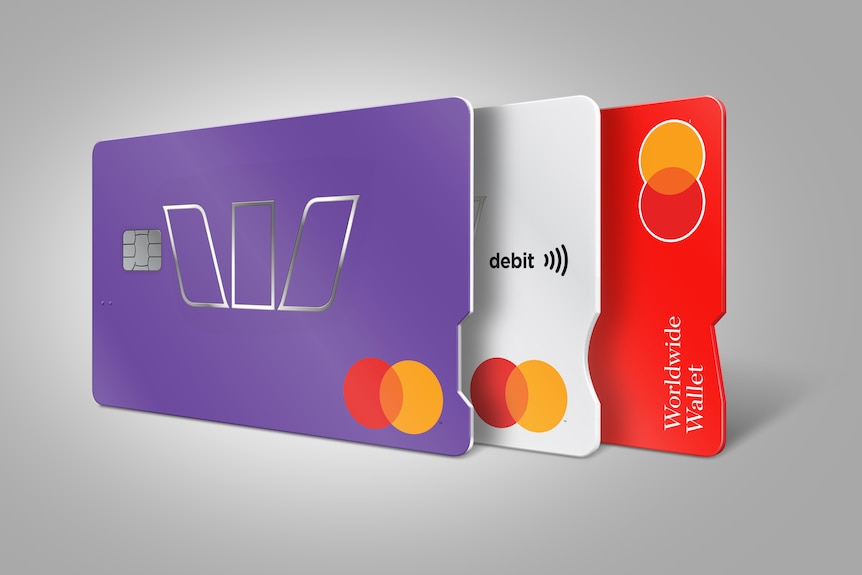 Blind Citizens Australia CEO Sally Aurisch said efforts were underway to make payment systems more accessible, but more training was needed to ensure everyone knew how to use the features.
"Some of the [payment terminals] have more accessibility features," she said.
"I think the biggest piece that's missing at the moment is really around education, making sure that when people who use these terminals receive them that they're educated on how to turn on and off the accessibility features.
"And making sure that people who are blind or visually impaired are also educated on how to use the terminals as well."
Ms Aurisch also said financial institutions could do more to put their information into easy-to-access formats.
"We are still really calling on the industry to implement some stricter standards when it comes to accessing information in alternate formats," she said.
"We still often see product disclosure statements that are in hard copy, or in PDF format."
In a statement, the Australian Banking Association said the organisation had engaged the Australian Network on Disability to review its accessibility principles. It said the review was underway and would be completed by the end of the year.
Editor says …Sterling Publishing & Media Service Agency is not responsible for the content of external site or from any reports, posts or links, and can also be found here on Telegram: https://t.me/acenewsdaily  and thanks for following as always appreciate every like, reblog or retweet and comment thank you