This is our daily post that is shared across Twitter & Telegram and published first on here with Kindness & Love XX on peace-truth.com/
#AceNewsRoom in Kindness & Wisdom provides News & Views @acenewsservices
#AceNewsDesk – WA's environmental watchdog is looking for a potential culprit behind an engine oil spill which is impacting and killing birds in Perth's southern waterways.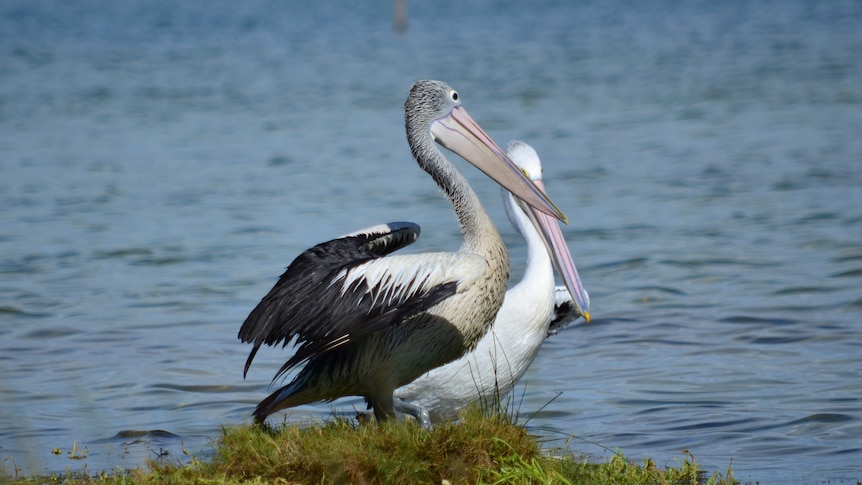 The Department of Water and Environmental Regulation (DWER) was first contacted by WA Seabird Rescue last month, with reports of oil-covered birds – mainly pelicans – spotted in multiple locations.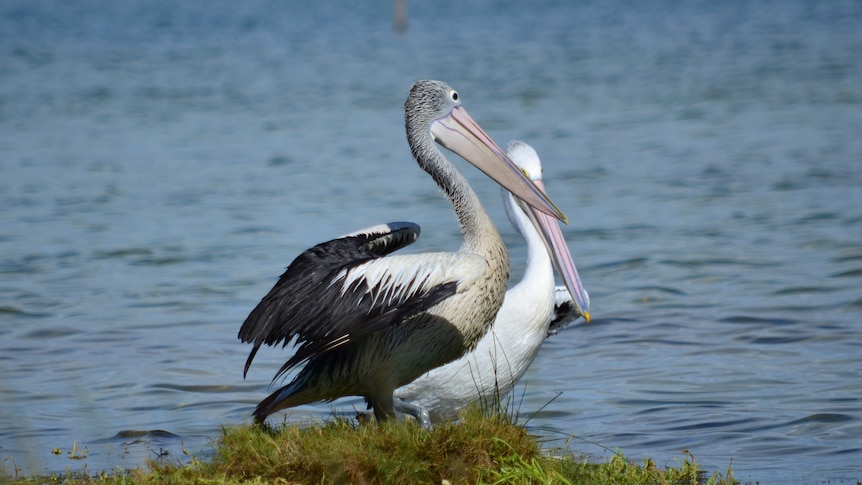 Authorities launched an investigation after receiving further reports of freshly oiled birds at Furnissdale, Wellard Wetlands, Tern Island, Lake Richmond and Penguin Island.
At least 10 birds have since been found dead and dozens of impacted pelicans were rescued and taken to WA Wildlife in Bibra Lake for treatment.
DWER's senior environmental officer Mark Brand said while authorities were yet to identify the source, sample testing suggests it is engine oil.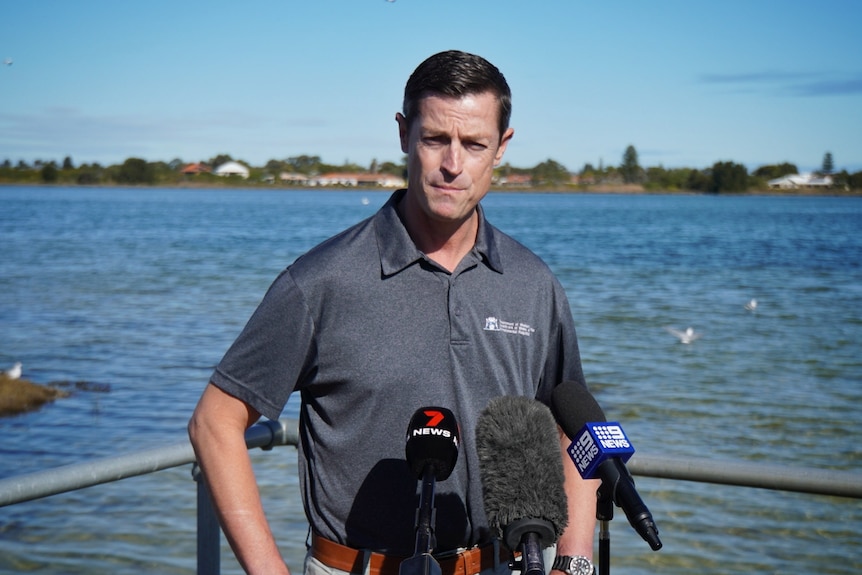 " The colour of some of the initial oiling of the birds would suggest it's used oil," he said.
"If it's actually a commercial enterprise that we're able to identify as being responsible for this, there are some significant penalties for an incident of this nature … up to $500,000 as a maximum penalty for causing pollution."This was one of two Australasian darters impacted by the oil spill. (Supplied: Department of Water and Environmental Regulation)none
WA Seabird Rescue volunteer Rachel Olsen said when a bird is oiled it loses its waterproofing, becomes waterlogged and cannot fly.
"It's quite sad," she said.WA Seabird Rescue volunteer Rachel Olsen holds a pelican she recovered from Penguin Island on Tuesday morning. (ABC News: Briana Shepherd)none
"One of the things that kills them is they become hypothermic so they can't regulate their body temperature. And obviously when they can't fly, they can't fish."
No place to rest
Ms Olsen said winter conditions make it harder for oiled birds to survive but also hamper efforts to capture them for cleaning and treatment.
Many of the birds were rescued at Lake Richmond in Rockingham.A number of birds were found covered in oil at Richmond Lake in Rockingham. (ABC News: Briana Shepherd)none
"Unfortunately, there is a fox problem here," Ms Olsen said.
"(When) they're waterlogged and can't fly, if they try to roost here at Lake Richmond the foxes will get them. Five of the oiled birds got eaten by foxes."
DWER has been working with several groups, including the Department of Transport's Marine Oil Spill Response team, local councils, and environmental officers at Garden Island, to assist in locating the source of oil.
Mr Brand said several sources have been ruled out, including discharge into a stormwater system.
"At this point in time we're looking for, I guess, a landlocked source," he said.
DWER's Pollution Watch has not received any related reports of potential oil spills or source areas for the surrounding areas.
Environmental officers have attended multiple potential source locations in the City's of Cockburn, Kwinana, Rockingham and Mandurah since June 2 and have conducted shore and aerial drone surveys.
The search area has focused on a 20-kilometre radius of Penguin Island which is the largest roosting location for the pelicans and where many of the oiled pelicans have been sighted.
No source locations or oil spills have been identified to date.Impacted birds have been found at several spots including Furnissdale, Wellard Wetlands, Tern Island, Lake Richmond and Penguin Island.(Supplied: Department of Water and Environmental Regulation)none
Editor says …Sterling Publishing & Media Service Agency is not responsible for the content of external site or from any reports, posts or links, and can also be found here on Telegram: https://t.me/acenewsdaily  and thanks for following as always appreciate every like, reblog or retweet and comment thank you